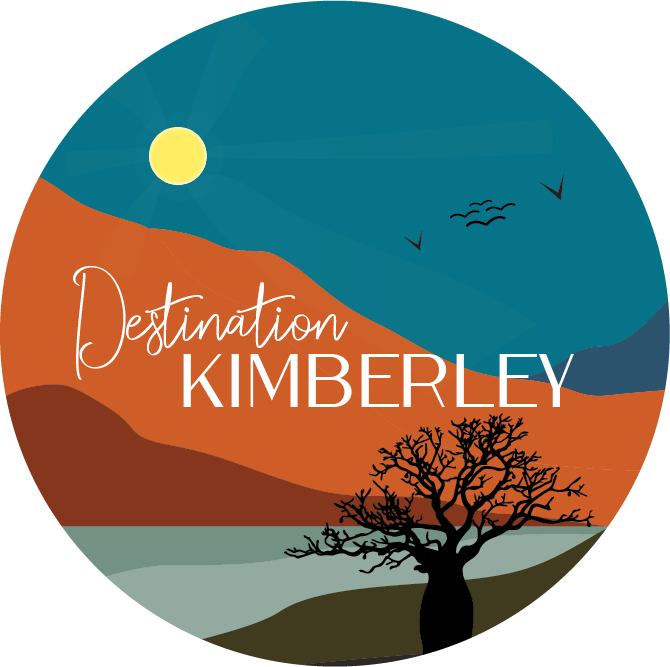 When you purchase our product you are subject to the following terms and conditions. We advise you to please read these conditions carefully prior to purchase. Once items have been bought, you are agreeing to abide with these.
–
RETURNS & EXCHANGES
Please choose carefully as we do not offer returns.
We do not accept exchanges for books or stickers, but if your shirt is the wrong size we can swap it for a different size, pending that you return it to us with no damages within 21 days of purchase. The postage cost for the return, plus the postage cost for the new item are at your expense. Please note that these shirts are printed at the time of order, so it'll take approx. 4 weeks to print and dispatch the new size to you.
SHIPPING & DELIVERY
Within Australia
There is a flat rate of $5 AUD standard shipping fee for all Australian orders. We also offer express shipping for. Please allow 3 days of handling time for your item once your order has been placed. We cannot guarantee delivery times, however, you should receive your delivery within 5 working days. This timing may be exceeded during peak/busy times and to rural areas.
International Orders
We ship worldwide to the US & Europe and most other international destinations. If your location isn't listed in the order form, please email us with your location and we will provide a quote. International delivery times vary between 10-30 days depending on your location. Please note international orders may occur tax and duties by customs in the country where the order is delivered. Any duty and tax incurred in the country of the destination are the responsibility of the customer.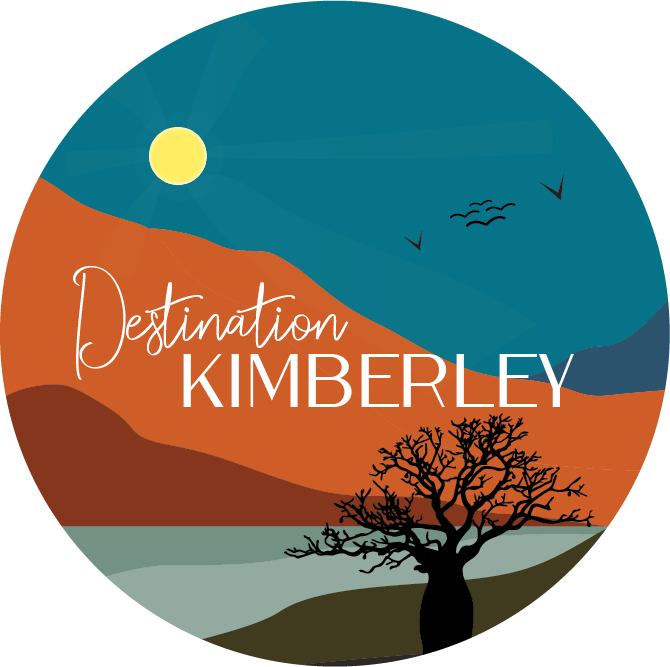 We acknowledge the Traditional Custodians of the Kimberley. We pay our respect to the Elders for they hold the hopes of Indigenous Australia.
*Product Disclaimer: Destination Kimberley is not the owner, operator, advertiser or promoter of the listed products and services. Information on listed products and services are provided by the third-party operator on their website or as provided by third parties where applicable. Rates are an indication and should be confirmed with service providers and operators. Please visit the operator's website for further information. All prices on this site are quoted in Australian dollars (AUD). Destination Kimberley is not associated with any other websites which you may access through this website. Websites which are linked to the Destination Kimberley website are independent. Destination Kimberley does not endorse or accept any responsibility for the use of websites which are owned or operated by third parties and makes no representation or warranty in relation to the standard, class or fitness for purpose of any services, nor does it endorse or in any respect warrant any products or services by virtue of any information, material or content linked from or to this site.