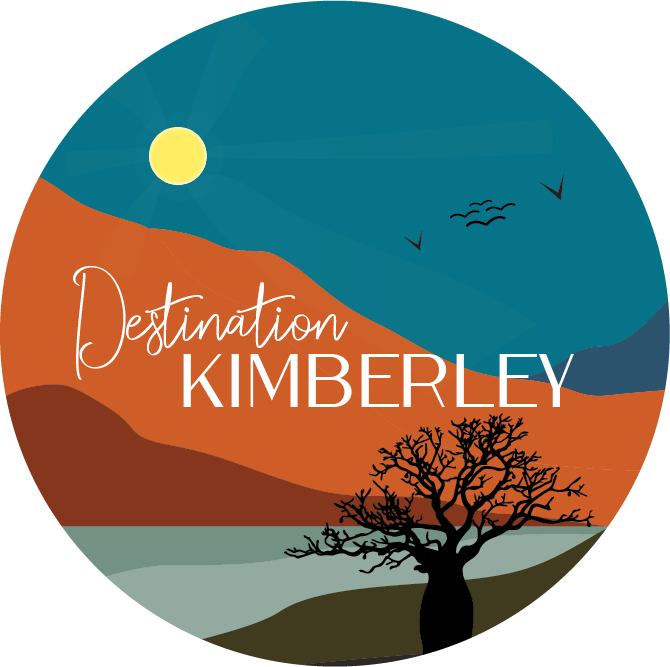 The Kimberley is a wild and remote region in the far North of Western Australia that boasts a raw beauty that must be seen to be believed.
This website is run by locals. We live here, and we love it!
We know you'll love it too, so let us show you around our backyard.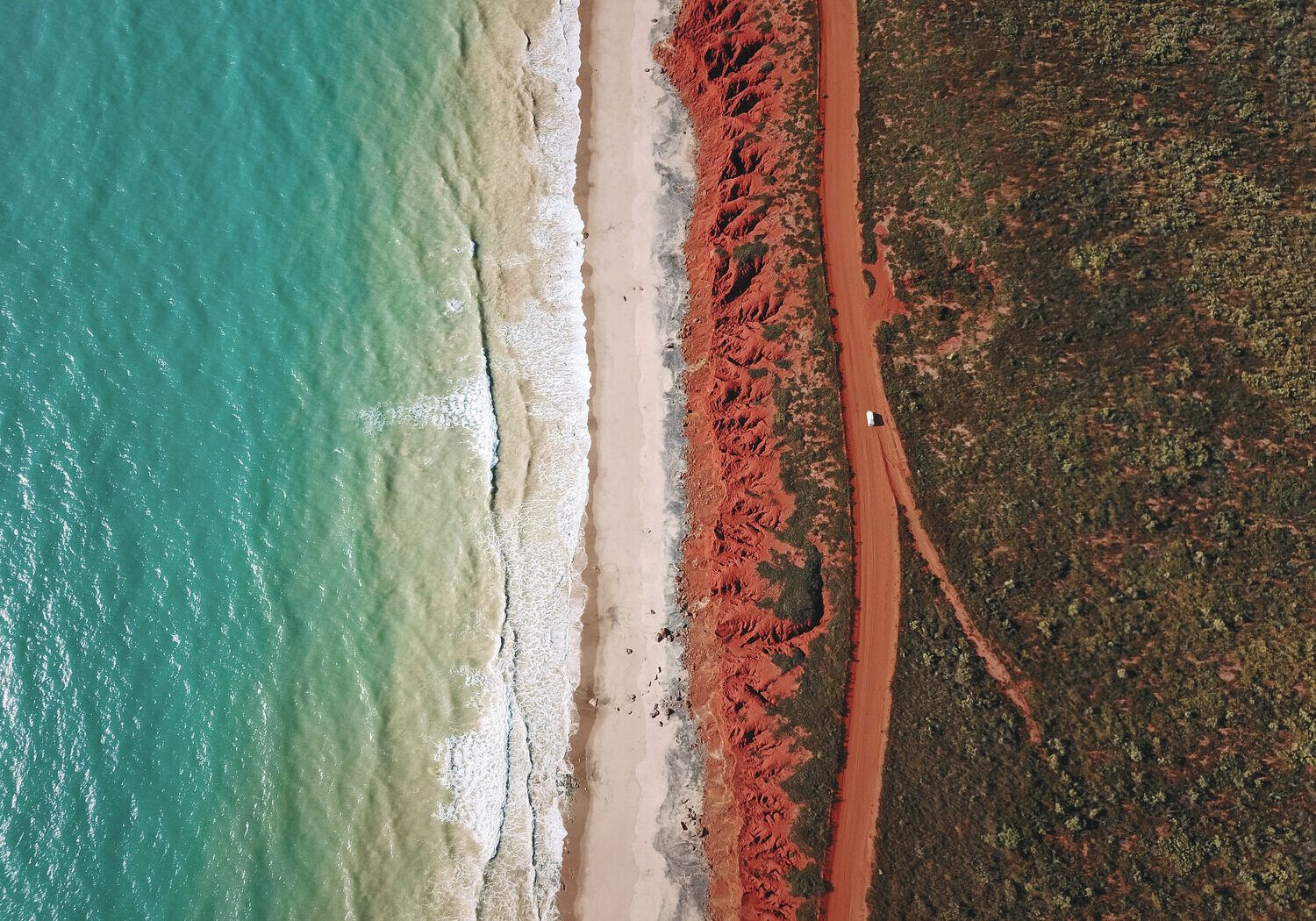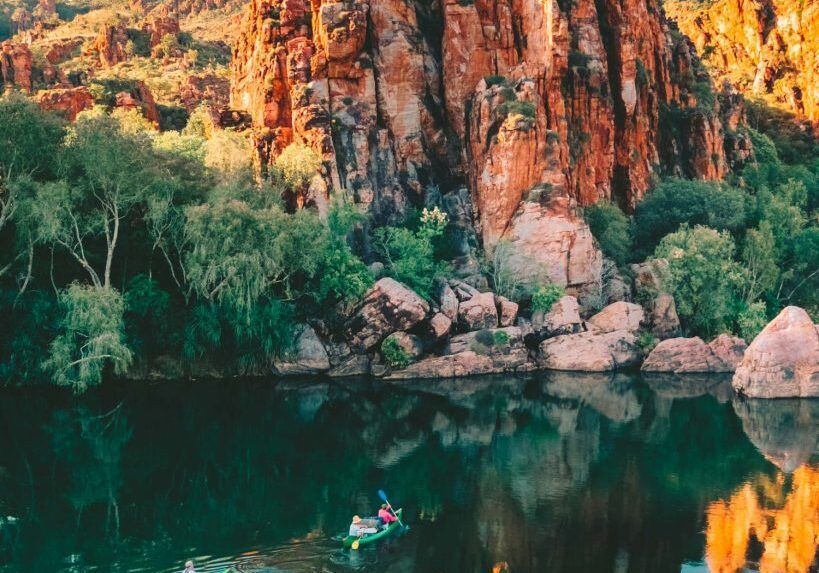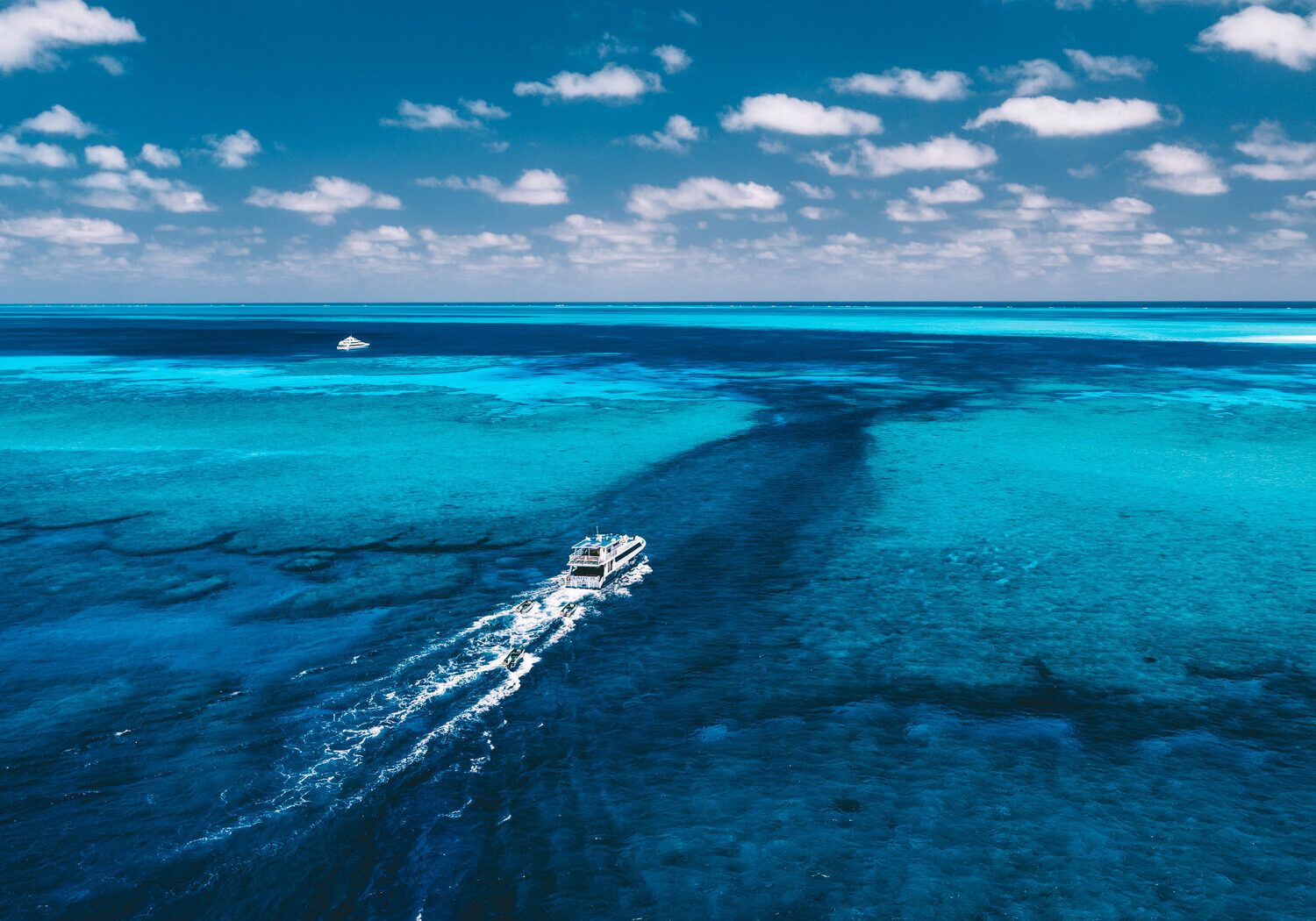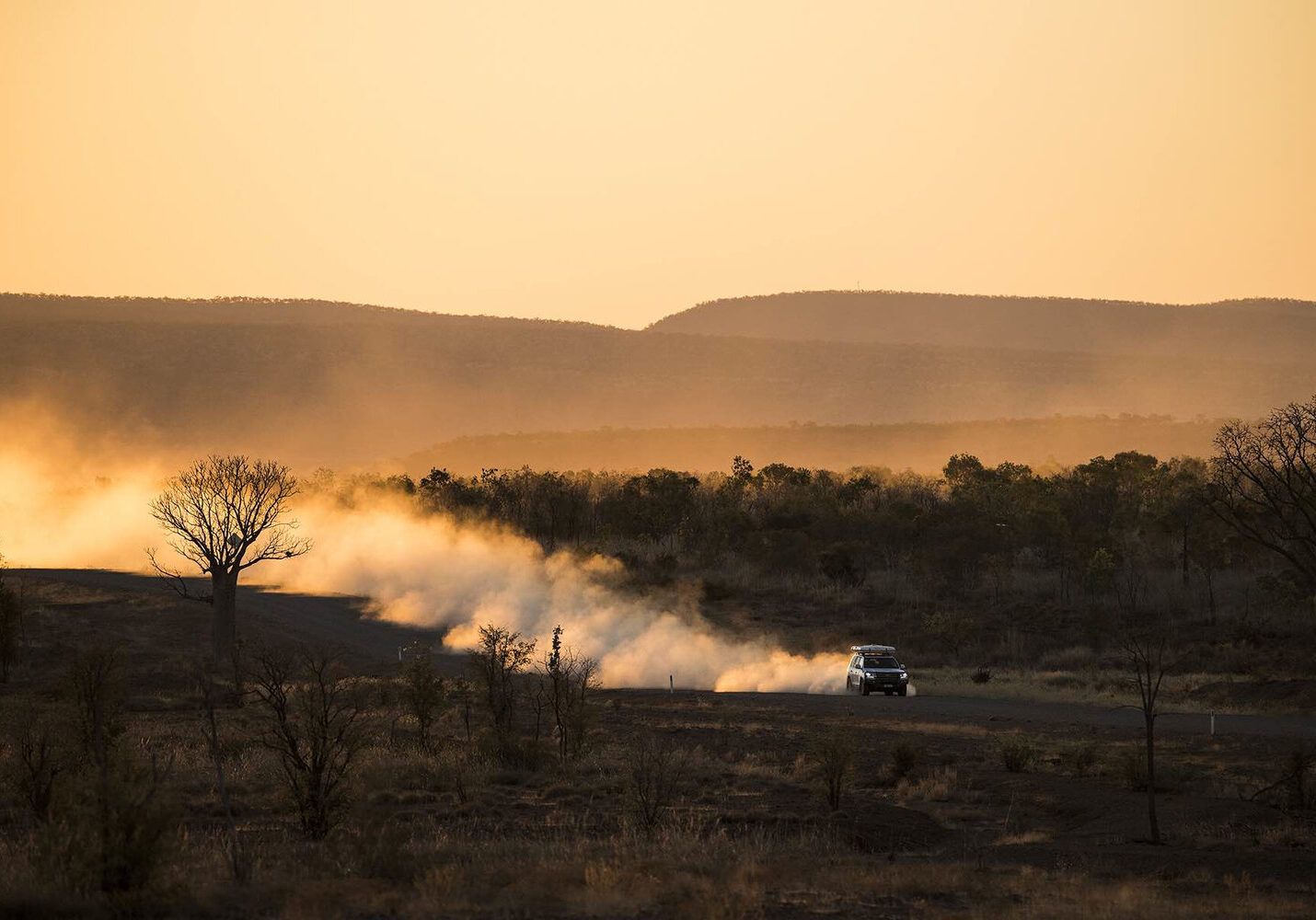 Explore the kaleidoscopic coastlines and visit the quirky festivals of Broome and the Dampier Peninsula.
Take an excursion up the Kimberley Coast for magnificent scenery including towering coastal gorges and waterfalls, tidal phenomena such as the Horizontal Falls, great fishing and ancient Aboriginal art decorating cave walls.
Hit the road with a 4×4 trip up the Gibb River Road into the Kimberley's vast interior revealing pristine gorges and swimming holes. Aboriginal communities and cattle stations, sprawling savannahs and a few other hidden treasures.
Head to the most remote part of the Kimberley, up one of the roughest roads and be rewarded for the effort by the tiered waterfall, breathtaking gorges and forests of Livistona palms on the Mitchell Plateau and Kalumburu.
East Kimberley is home to the town of Kununurra (the adventure capital of the Kimberley), Wyndham, Lake Argyle, and the Ord River to name a couple.
Cruise the 1000km Great Northern Highway between Broome and Kununurra that spans the entire width of the Kimberley and detour into some of the region's most stunning and accessible attractions. Such as Purnululu Nation Park (Bungle Bungles).
Carlton Ridge in 30 seconds
Welcome to The Kimberley Australia Snapshot series. Enjoy 30 seconds of iconic Kimberley footage.
Here are some of our Ambassadors and regular contributors …
Here are some of our Ambassadors and regular contributors …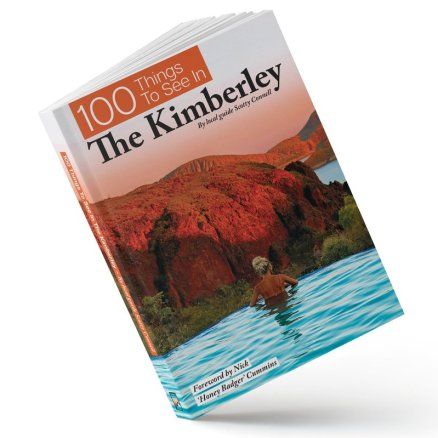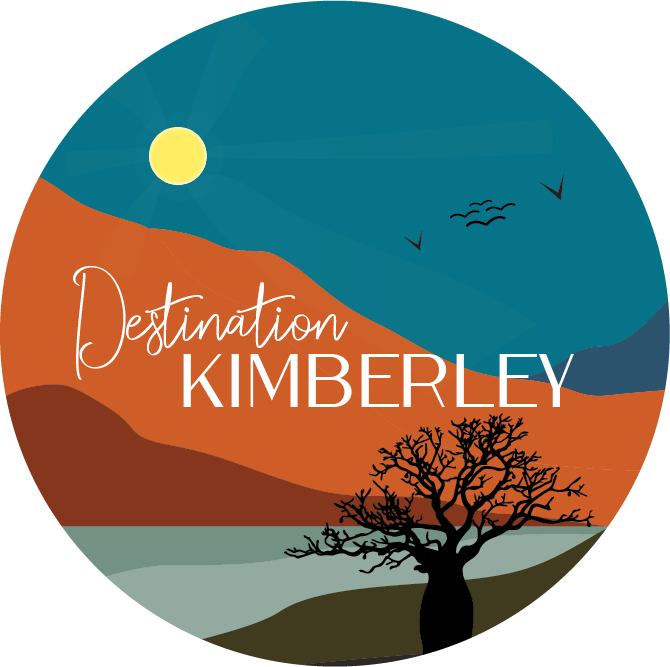 We acknowledge the Traditional Custodians of the Kimberley. We pay our respect to the Elders for they hold the hopes of Indigenous Australia.
*Product Disclaimer: Destination Kimberley is not the owner, operator, advertiser or promoter of the listed products and services. Information on listed products and services are provided by the third-party operator on their website or as provided by third parties where applicable. Rates are an indication and should be confirmed with service providers and operators. Please visit the operator's website for further information. All prices on this site are quoted in Australian dollars (AUD). Destination Kimberley is not associated with any other websites which you may access through this website. Websites which are linked to the Destination Kimberley website are independent. Destination Kimberley does not endorse or accept any responsibility for the use of websites which are owned or operated by third parties and makes no representation or warranty in relation to the standard, class or fitness for purpose of any services, nor does it endorse or in any respect warrant any products or services by virtue of any information, material or content linked from or to this site.