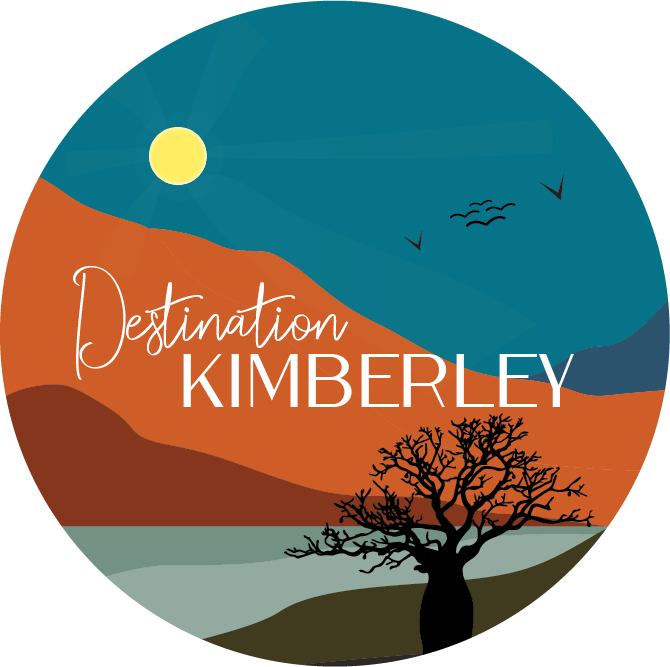 Sunset Dinner On The Ord – Something To Look Forward To
In the face of all of this Coronavirus uncertainty, one thing is for sure. This will end. And when it does, the Kimberley will be the same amazing place that it's been since the beginning of time.
"With Kununurra Cruises, it's all about relaxing at the end of the day and enjoying your surroundings. From the moment you are collected from your accommodation, you will begin to unwind and by the time you set foot aboard the MV Jabiru, you will be more than ready for an afternoon of cruising on Lake Kununurra.
As the vessel winds its way through Lily Creek and out into the open water of Lake Kununurra, the picturesque lagoon will have you reaching for your camera. Views of Sleeping Buddha will be enjoyed from Lake Kununurra before we turn the boat towards the Diversion Dam as the sun sets.
A complimentary drink will be provided on boarding the boat and additional drinks can be purchased from the licensed bar with a mix of spirits, beer, wine, champagne and soft drink available.  Complimentary tea, coffee and water are also available.
You will be dropped back to your accommodation after the MV Jabiru has docked at the Marina.
The Lake Kununurra Sunset Dinner Cruise is the perfect way to end a day exploring the East Kimberley."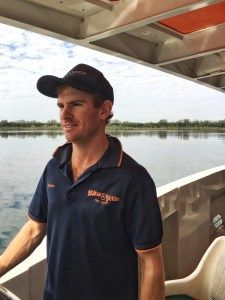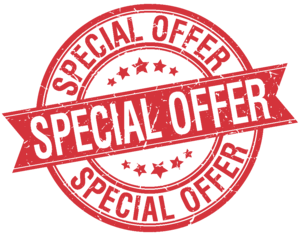 SPECIAL OFFER
Book direct on Kununurra Cruises' Website with promo code "thekimberleyaustralia" for 2021 and receive 10% off. These tours need to be booked between April 1st & December 31st 2020 for a travel date between April 1st and December 31st 2021.