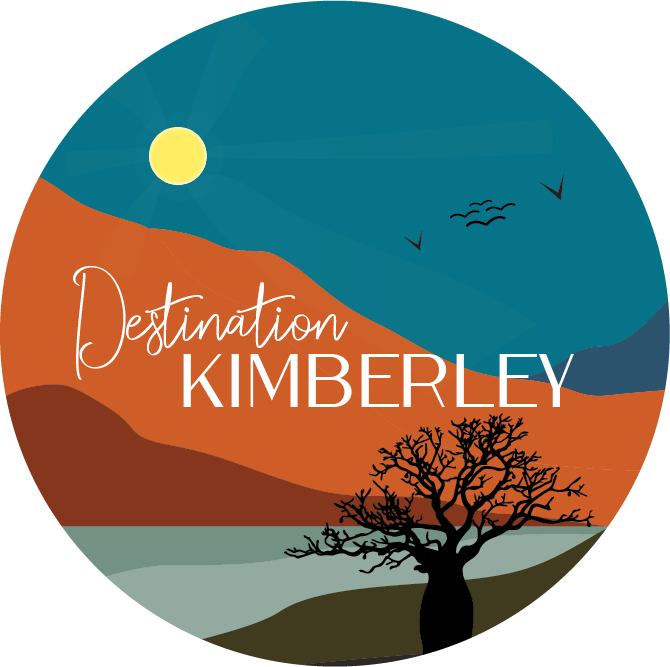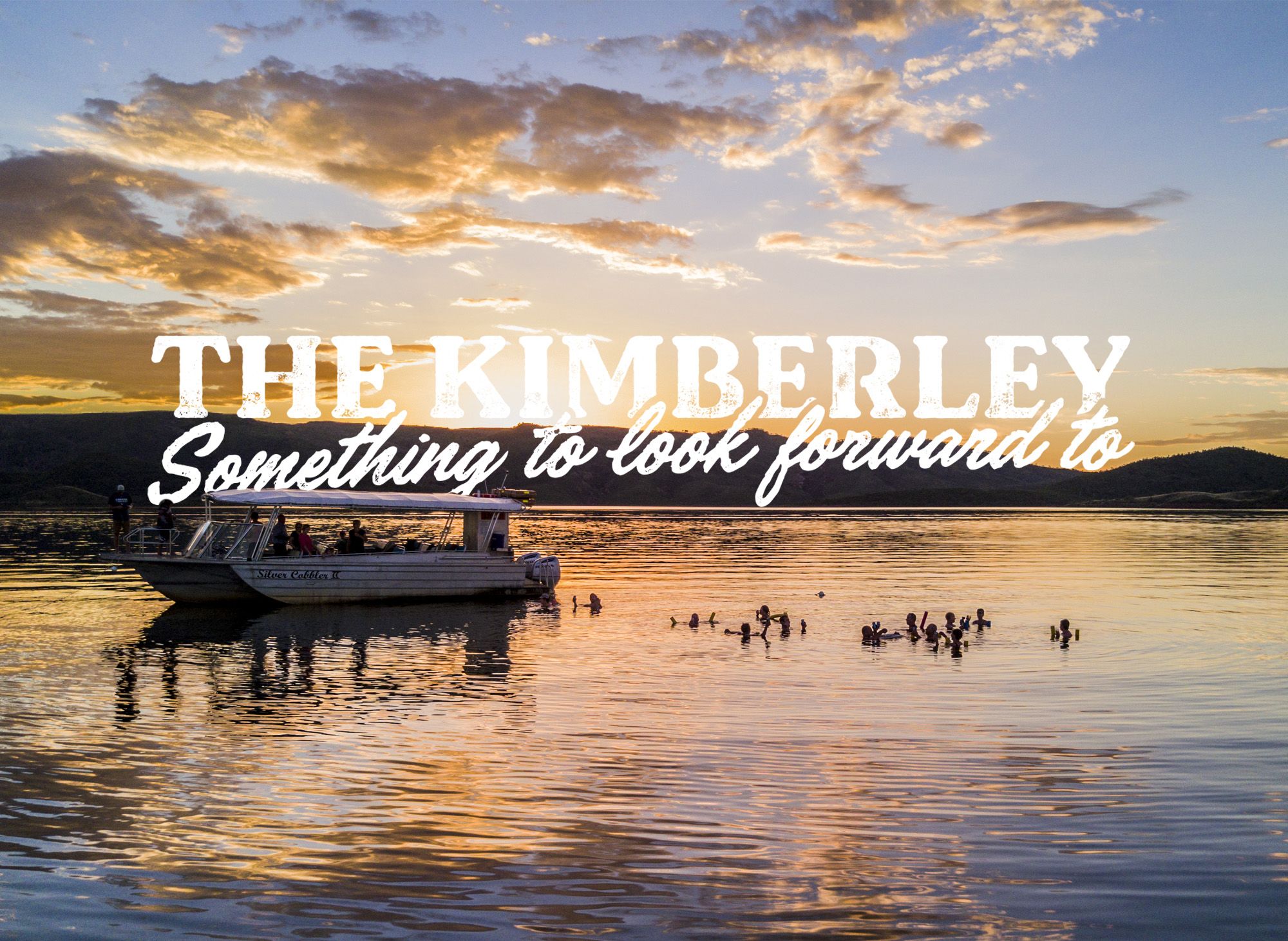 Boats , East Kimberley , The Kimberley Something to Look Forward to – Lake Argyle Cruises
Change is a-foot! With some of the restrictions lifting, there are opportunities for locals to get out and about. What better time to visit our own backyard sea, Lake Argyle, and enjoy some water time!
The team at Lake Argyle Cruises have opened up their doors again after equipping their staff with the Hospitality & Tourism COVID-19 Hygiene course.
You can now:
Hire a BBQ Pontoon and Dinghy daily
Canoes, Kayaks and Stand Up Paddle boards available daily
Book private Charters with a max of 9 people
Book a Sunset Cruise with a max of 9 people.

Sunset Cruises will be scheduled a couple of times per week, more available on demand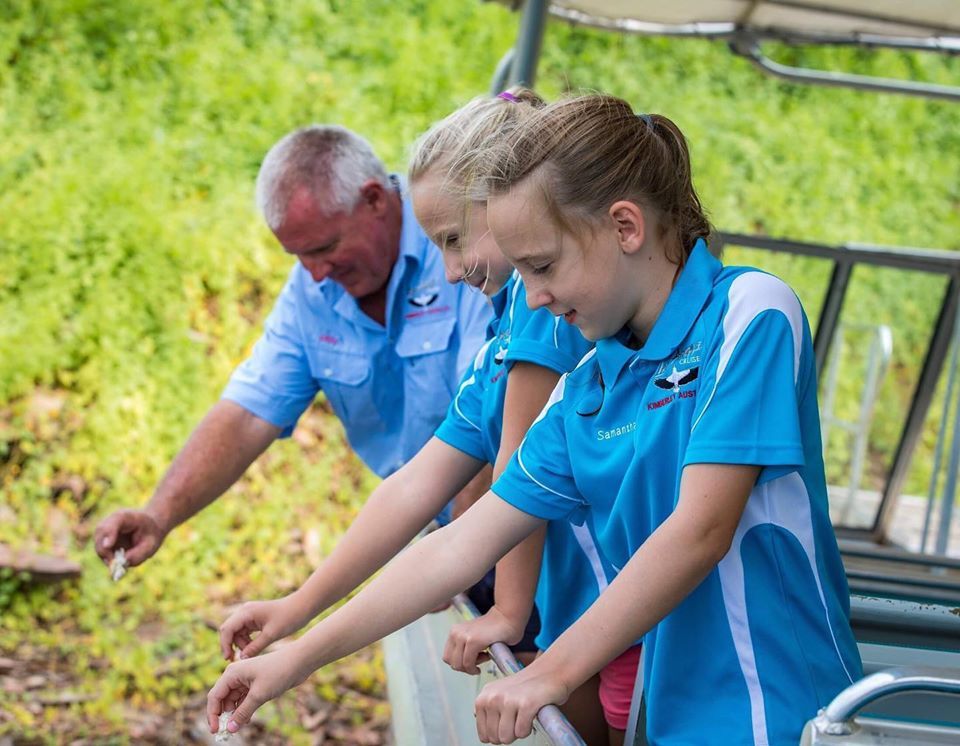 "Somewhere in the remote wilderness of the Kimberley region in the far north of Western Australia, there is a magnificent lake set amongst some of the most spectacular scenery on earth…
Imagine living in a place where crocodiles outnumber humans; where you're hours from the coast, but the sea is your front yard (an inland sea, that is); where flocks of birds can number into the tens of thousands; and where each day's sunset has the potential to be the best you've ever seen.
When Greg began operating in 1999, he knew he'd never tire of showing this incredible part of the world to others. Two decades (and thousands of guests later) Lake Argyle Cruises remains the number one choice for exploring this magnificent part of the Kimberley.
Whether you're spotting for wildlife during one of our cruises, hiring a dinghy and throwing in a line, drifting across the water on a stand-up paddle board, or soaking in the magic of an East Kimberley sunset, you'll experience the heart and soul of Lake Argyle with us, Lake Argyle Cruises!"
Wording from Lake Agyle Cruises website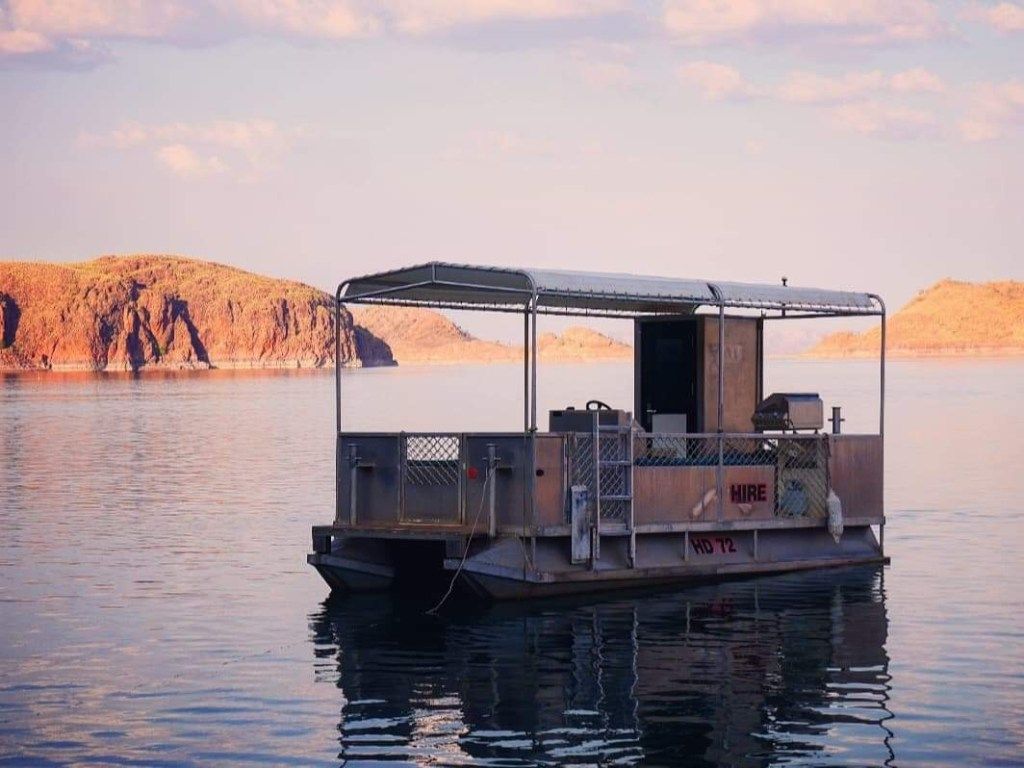 For everyone who can not head to Lake Agyle at this time, don't stress, it's not going anywhere. Add it to your "Something to Look Forward to" list and we look forward to seeing you in The Kimberley very soon.