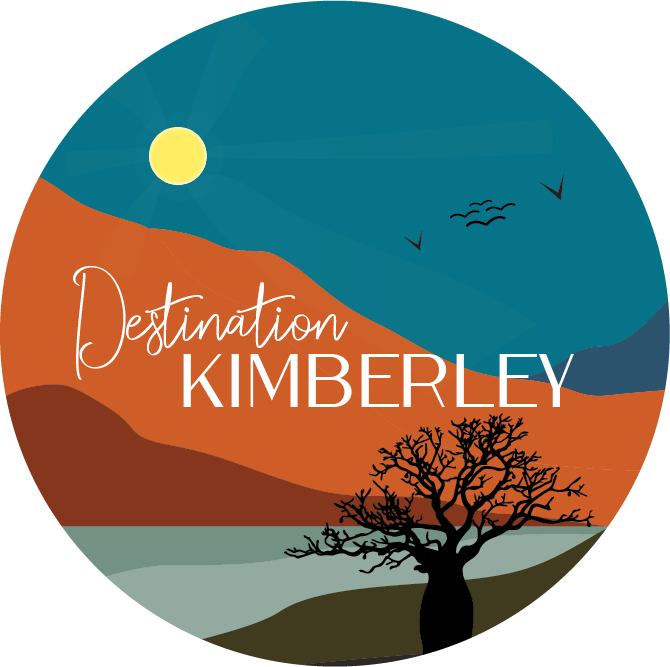 Bush Yarns – Wakeboard The Kimberley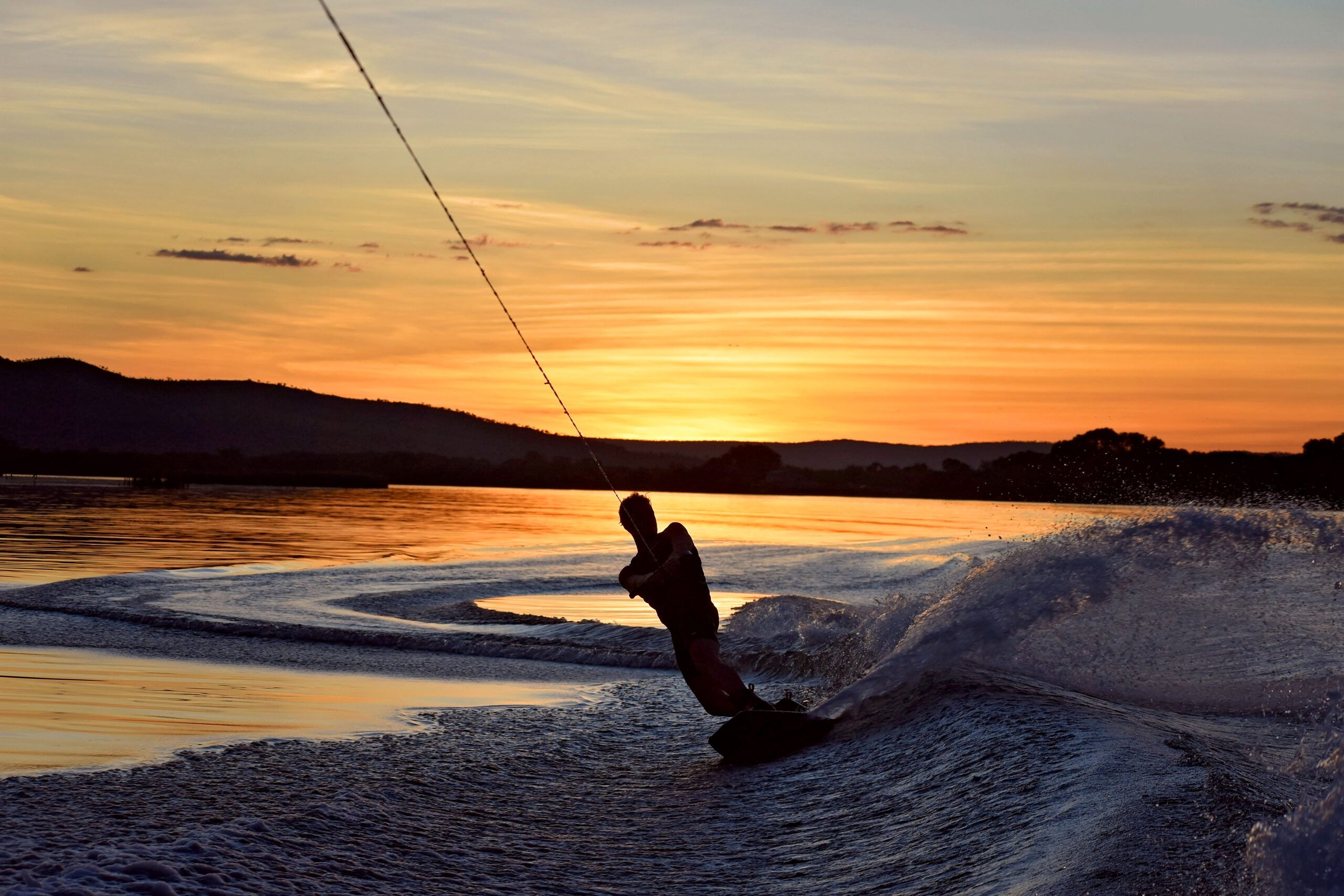 Join Kununurra based tour guide operator, Scotty Connell from Kimberley Spirit as he has a yarn with Shannon Speering about his life as a Wake Boarder, his upbringing, travelling Oz, lady love, doing raleys over seaplanes, and all his dreams that are currently unfolding. We hope you enjoy!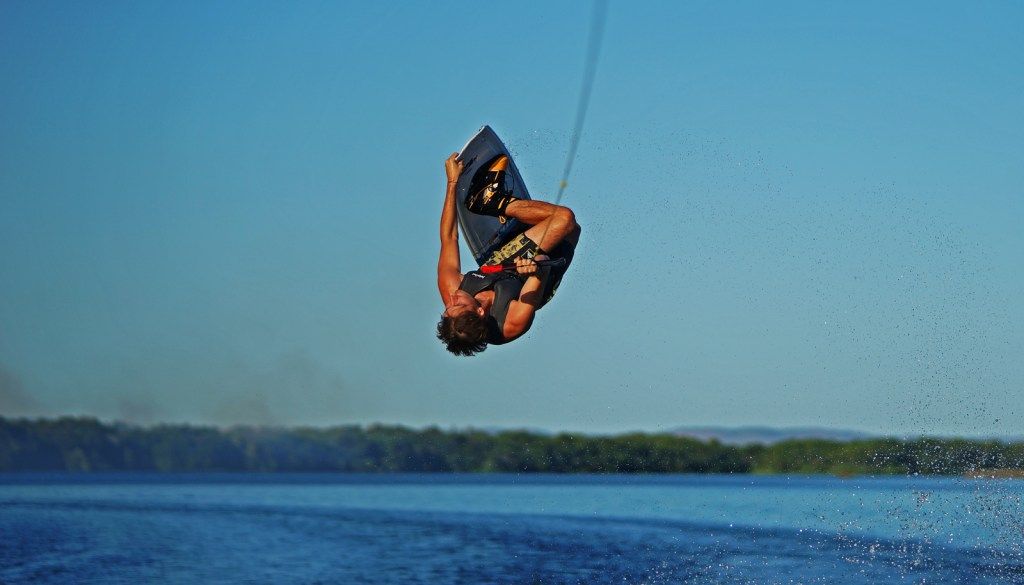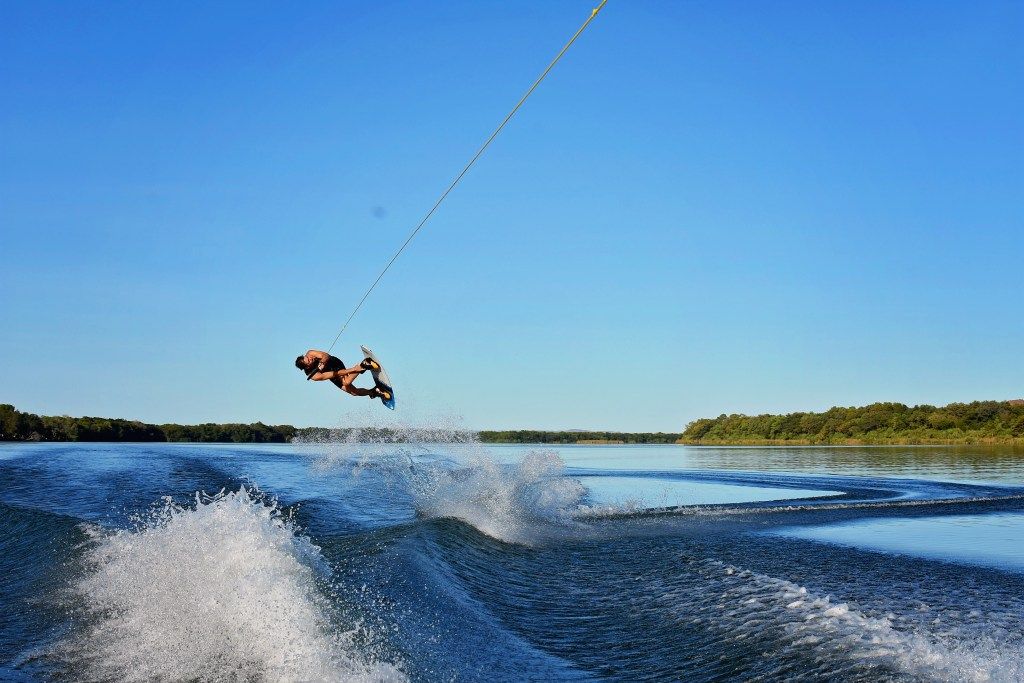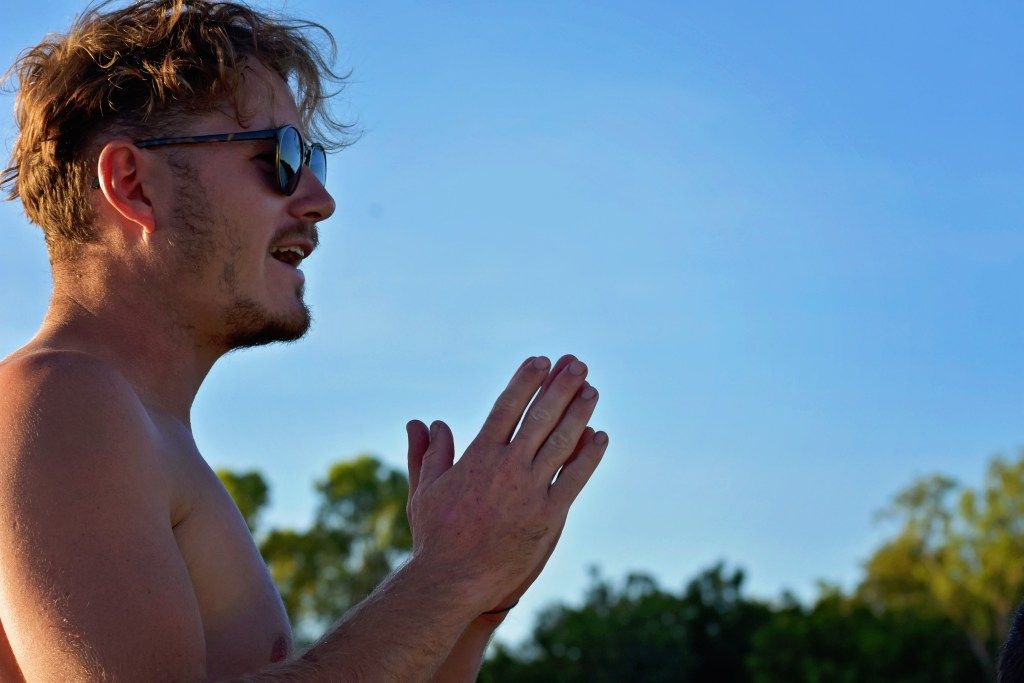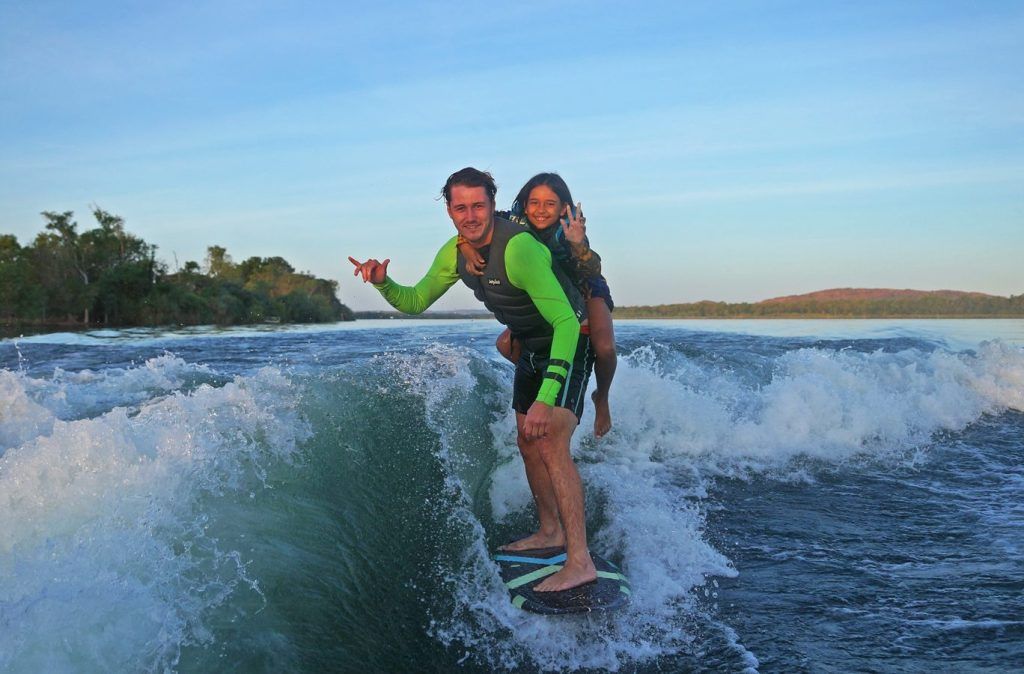 We acknowledge the Traditional Custodians of the Kimberley. We pay our respect to the Elders for they hold the hopes of indigenous Australia.