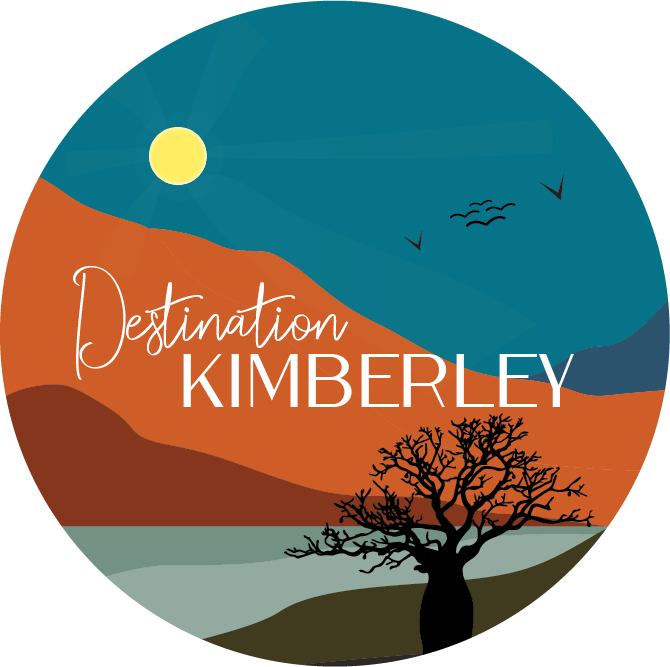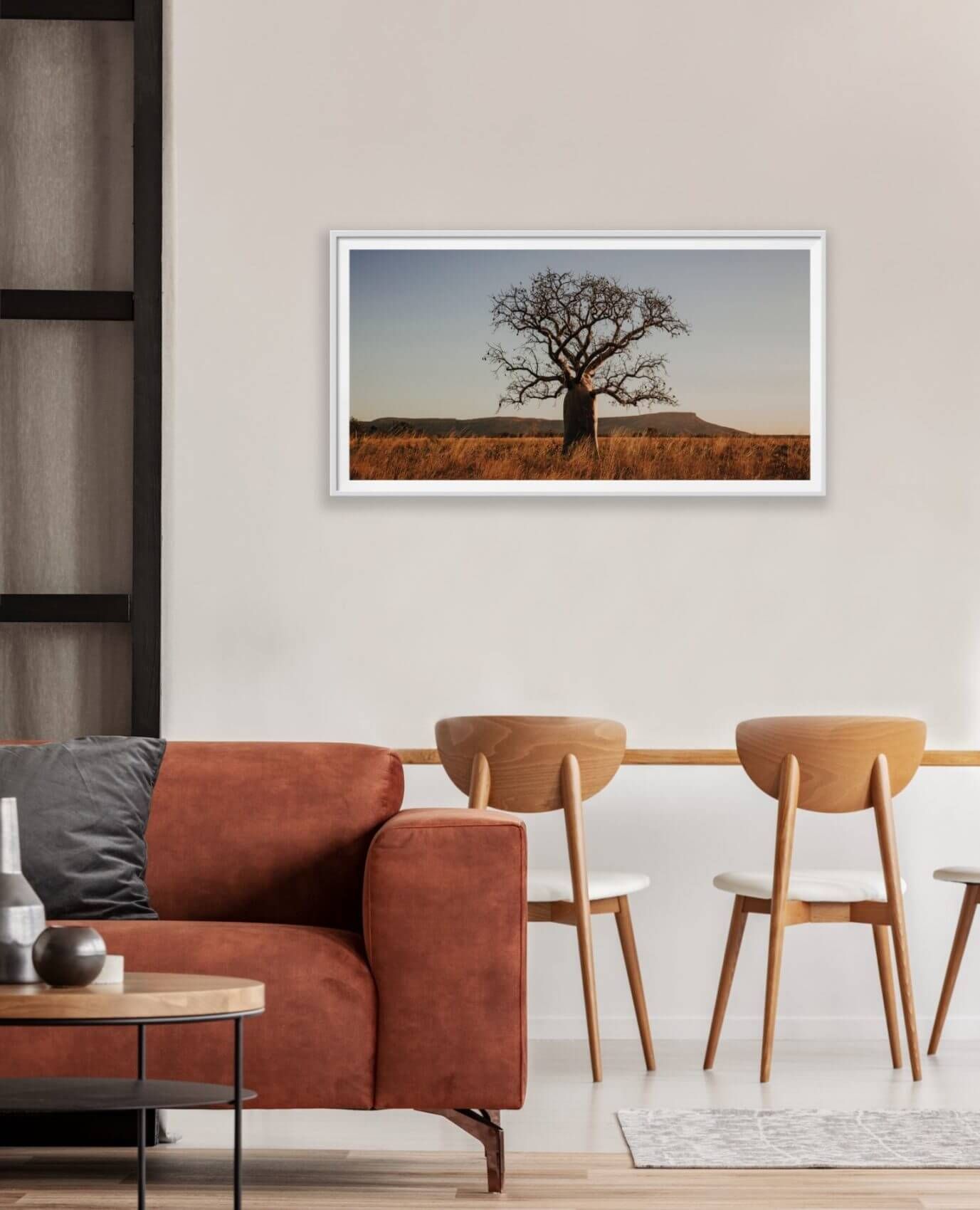 Landi Bradshaw - Kimberley Photographer
Landi captures the awe-inspiring landscape of the East Kimberley through the lens of someone who truly lives and breathes the Kimberley lifestyle.
As a professional photographer, Landi finds inspiration in the places she visits and the people she encounters in her time exploring and living in this beautiful part of Western Australia. Whether it be camping under the stars, hiking through ranges, or swimming in waterfalls – there is beauty to be found.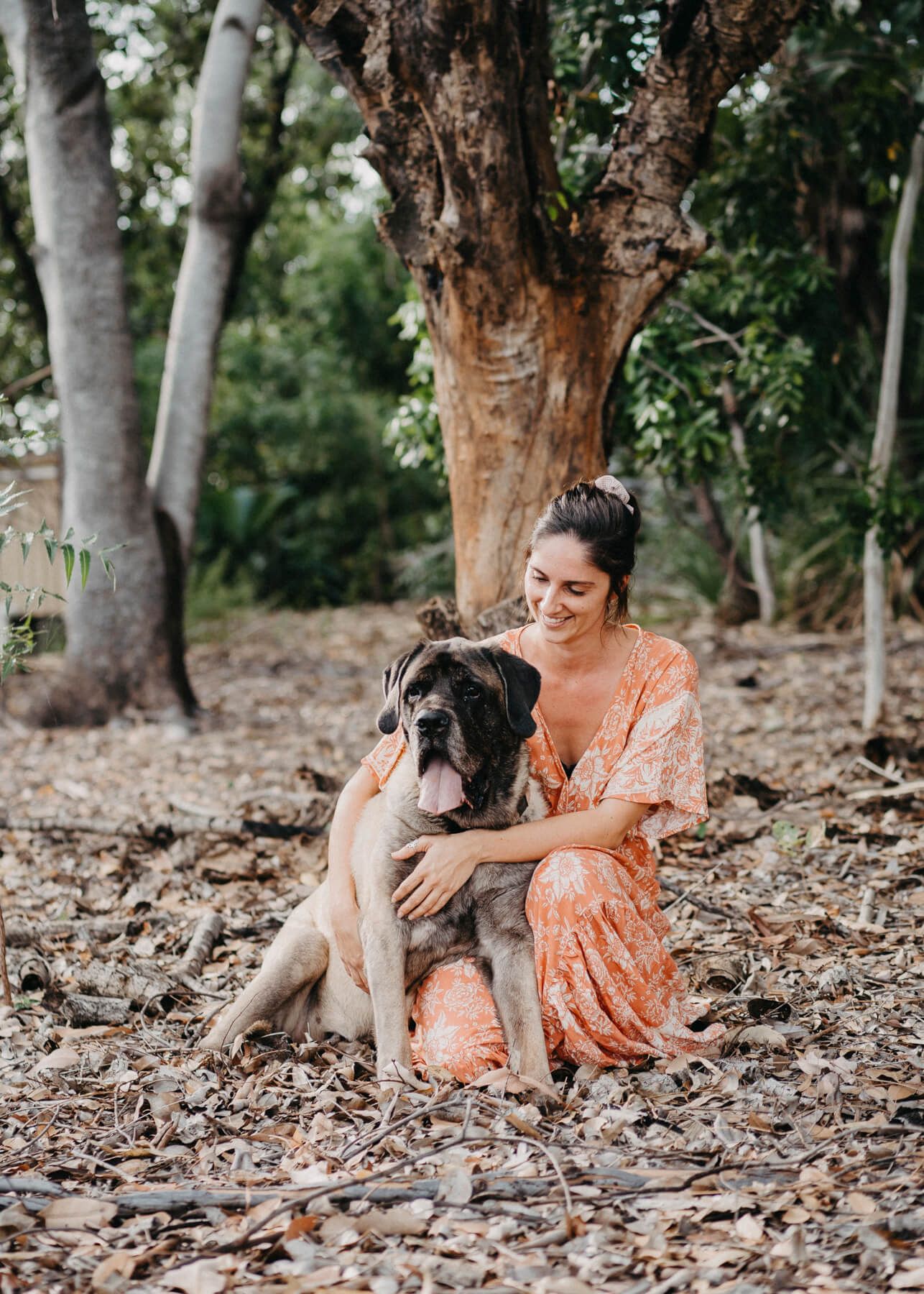 Where Her Love For Photography Began
"As a child, our family of 4 would travel up north every year along the WA coast - which is where my love for the outback began! I was given my very own film camera when I was 10 years old, since then photography has always been a part of my life. I love being able to create beautiful photographs that encapsulate the pure essence of the Kimberley."
To celebrate the arrival of the dry season, Landi Bradshaw Photography is you the chance to this beautiful boab tree print worth $500! It will come framed and delivered for free within Australia.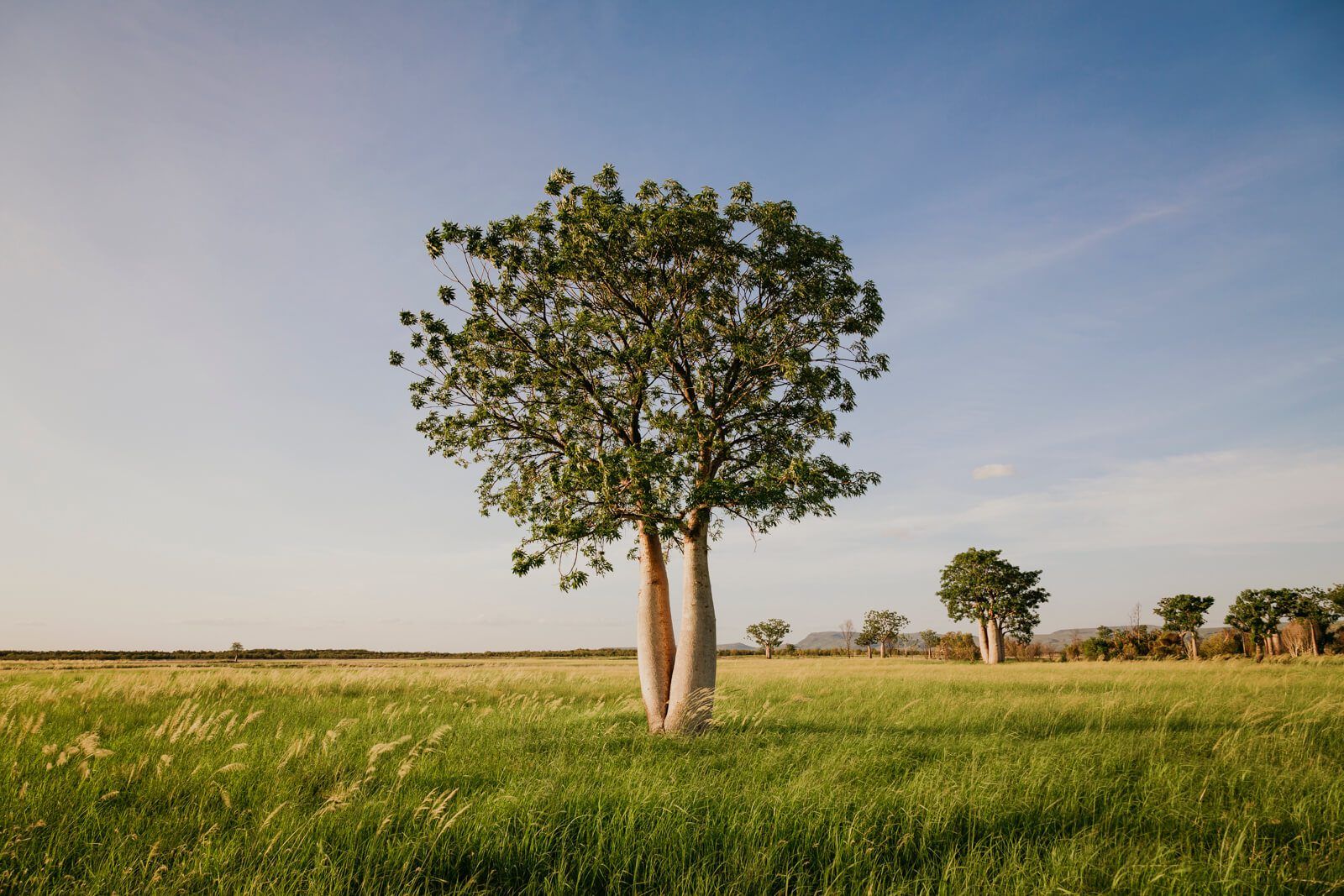 Every landscape print purchase made by the end of June 2022 gets you a ticket in the draw to win.
Visit Landi's online store at www.landibradshawphotography.com.au to purchase.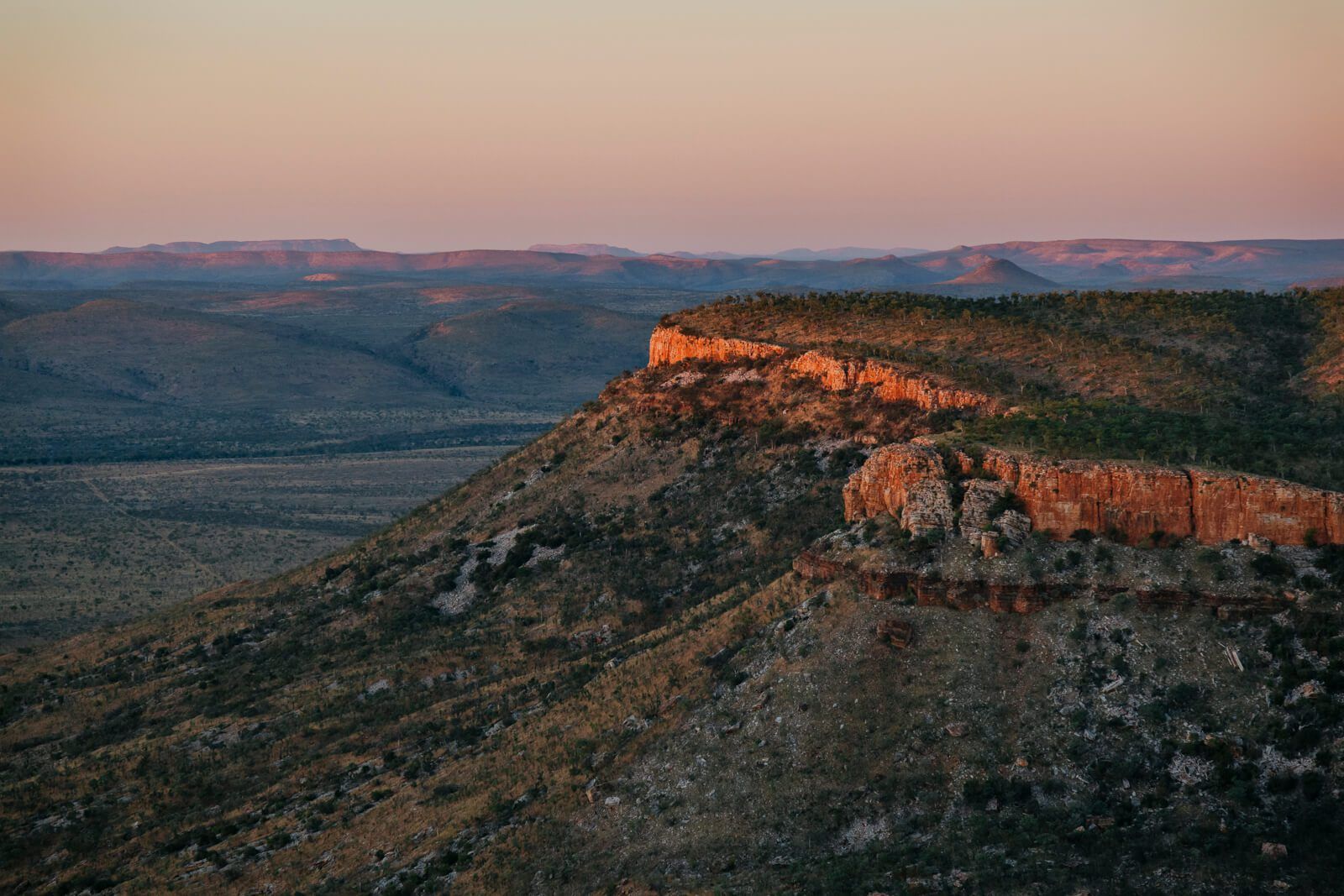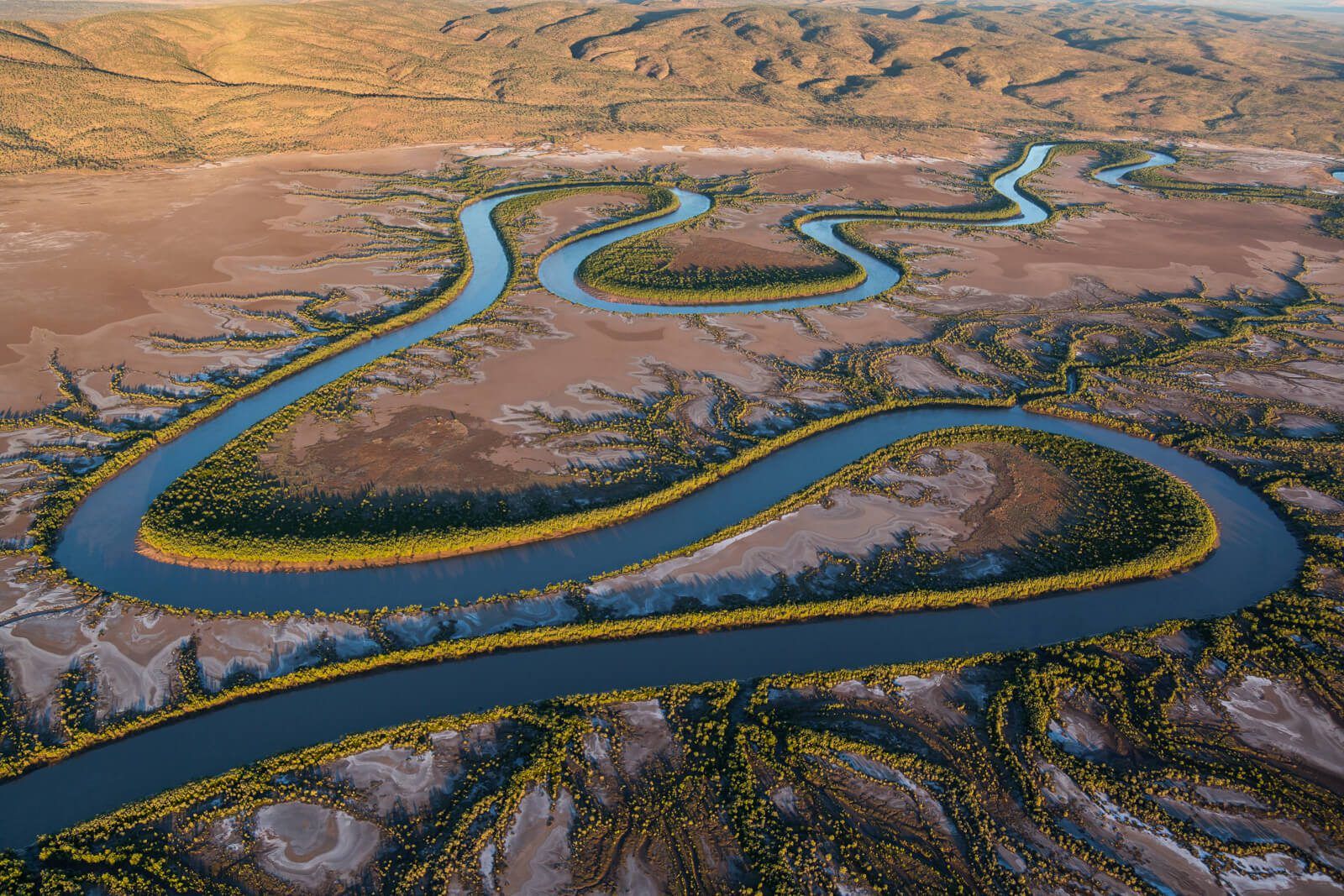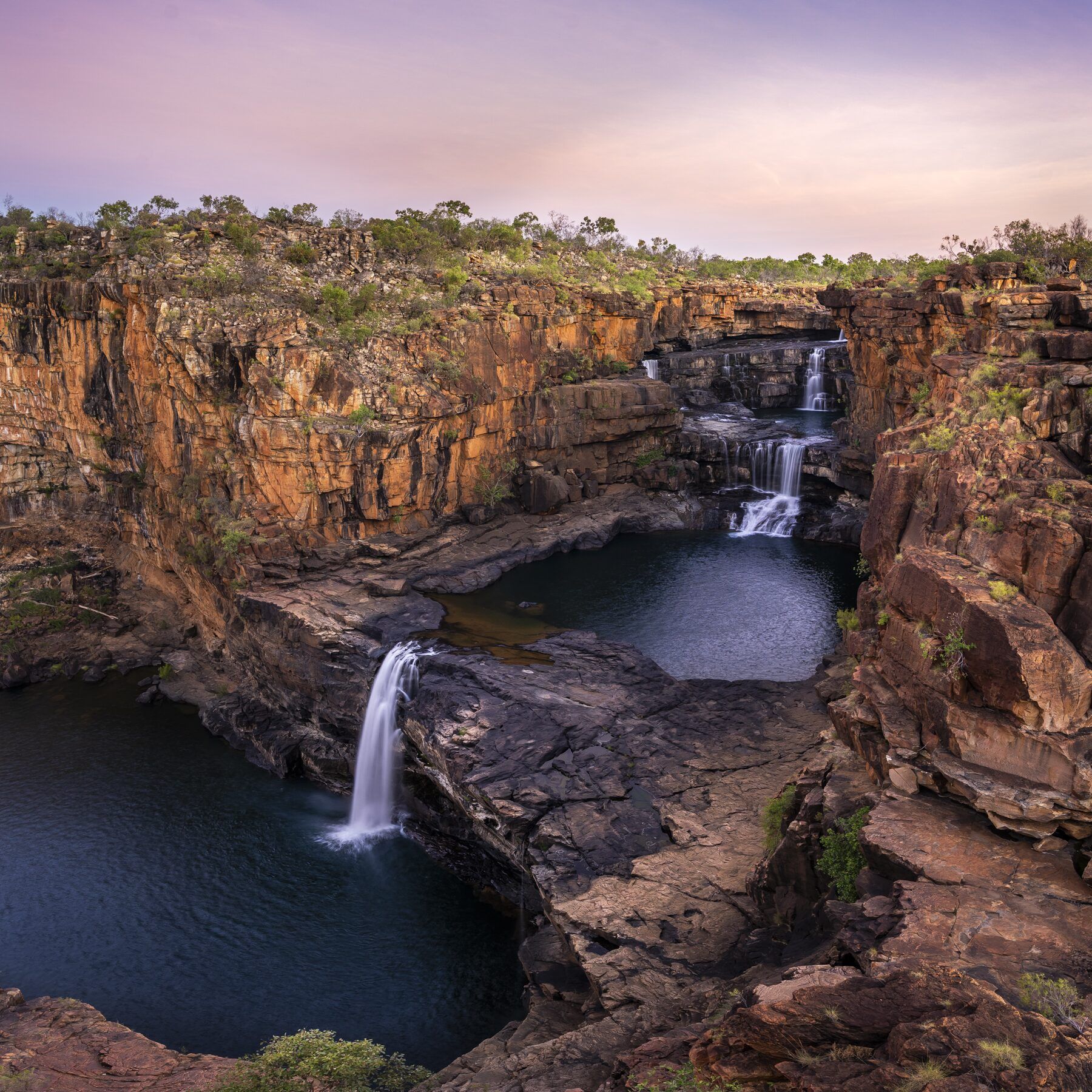 Need ideas of places to add to your #somethingtolookforward to list? Check out our 100 Things To See In The Kimberley book.