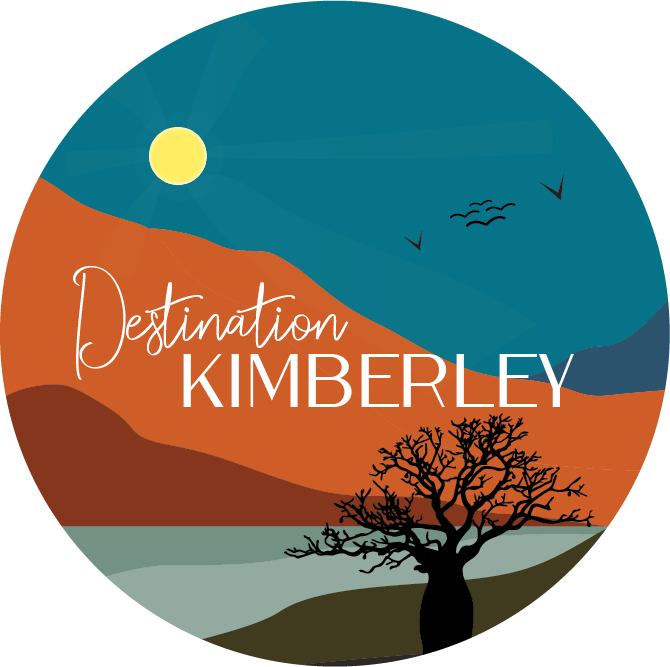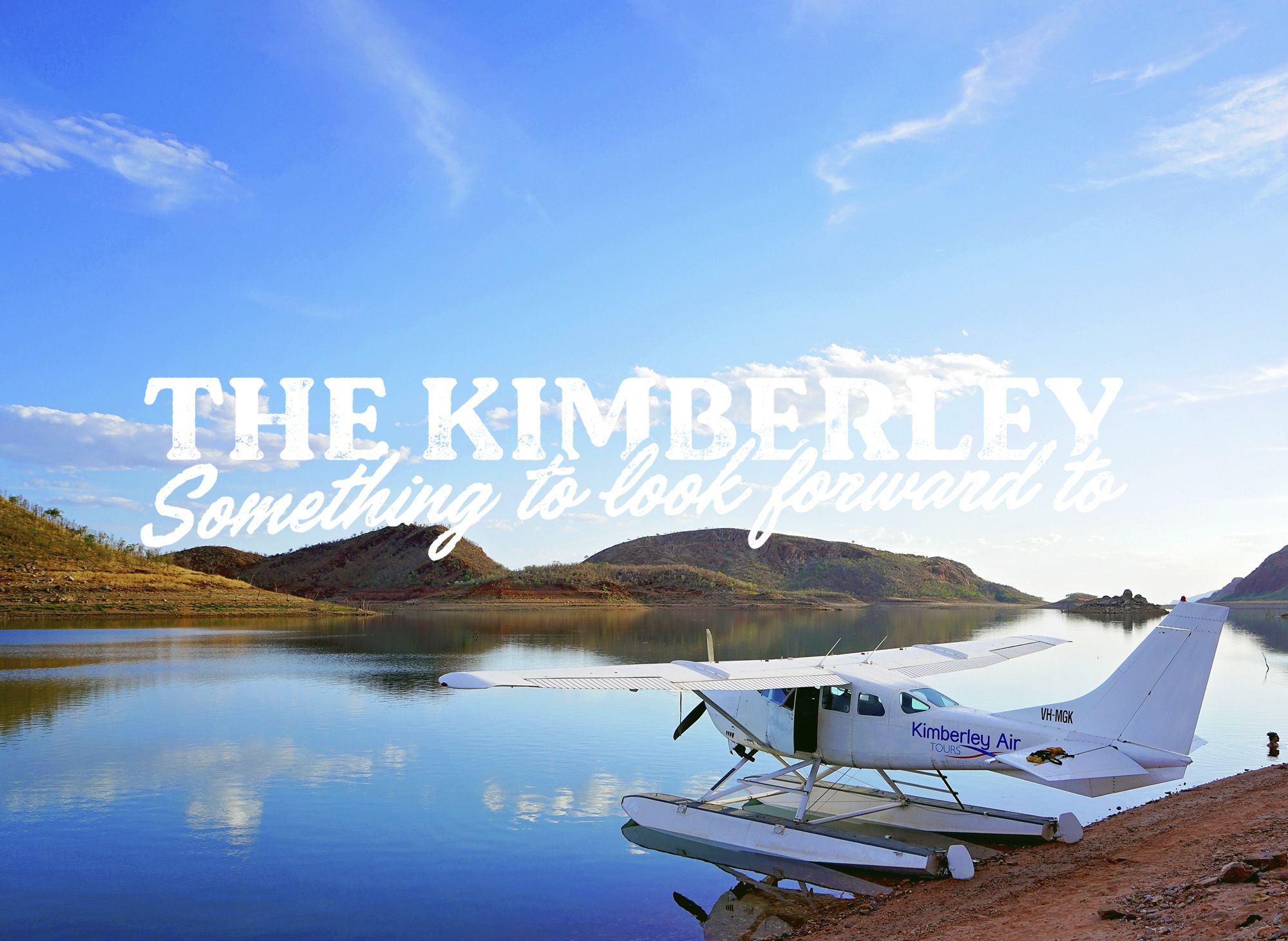 Kimberley Air Tours Announce Online Tours
Thanks to the efforts of Kimberley Air Tours, you can now fly with them without having to wait for the restrictions to be lifted!
The Kimberley Australia – Something To Look Forward To is now coming to you.
"We believe that an air tour is the best way to see the Kimberley region. Like many other tourism businesses around the world, the Coronavirus pandemic has had a major impact on our tourism business 'Kimberley Air Tours'. However, we still want to take you on a journey across the Kimberley, even if it's from your own home! We are inviting you to support our new project 'Kimberley Air Tours from the Couch" so we can continue showing you this beautiful part of the world. This is an opportunity to relive your previous Kimberley holiday or be inspired to plan your first trip to the Kimberley! We still want to provide you with the experience of a lifetime during these difficult times."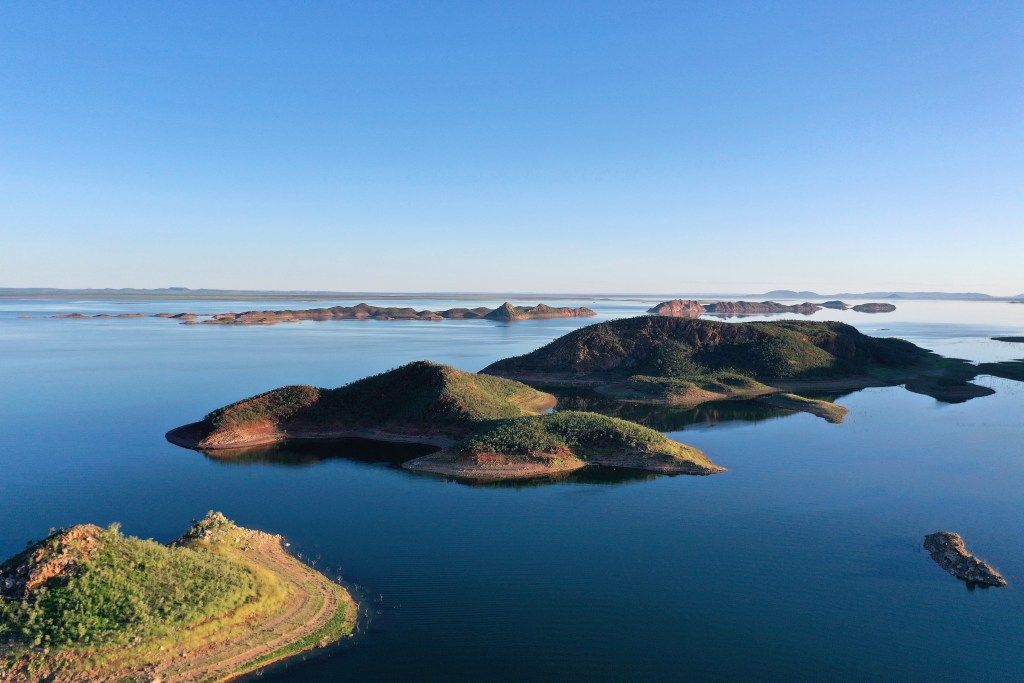 By simply purchasing online, you can sit back and watch an exciting air tour from the comfort of your couch. Each air tour can be purchased and accessed for a period of 1 month. Our tours showcase the iconic destinations of the Kimberley such as the Bungle Bungles, Lake Argyle, Ord Irrigation Scheme, Mitchell Falls and the Kimberley Coast.
Watch Kimberley Air Tours from the Couch promo video above.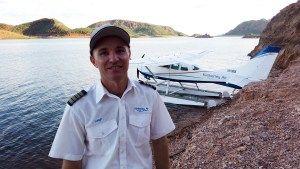 From the perspective of sitting in a window seat, each flight will be guided by our Owner & chief pilot Leigh who will also provide inflight commentary for the duration of the tour. It will feel like you are actually on a tour with us, except it will be from the comfort of your own couch!
This is an opportunity for everyone to still see the beautiful East Kimberley whilst non-essential travel restrictions are in place.
Each air tour will run for a duration of approximately 20 minutes.
Air tours are simply purchased online via www.kimberleyairtours.com.au for only $25 per air tour which is a fraction of the cost of a real time tour! Customers will receive an email notification when a new air tour is available for purchase.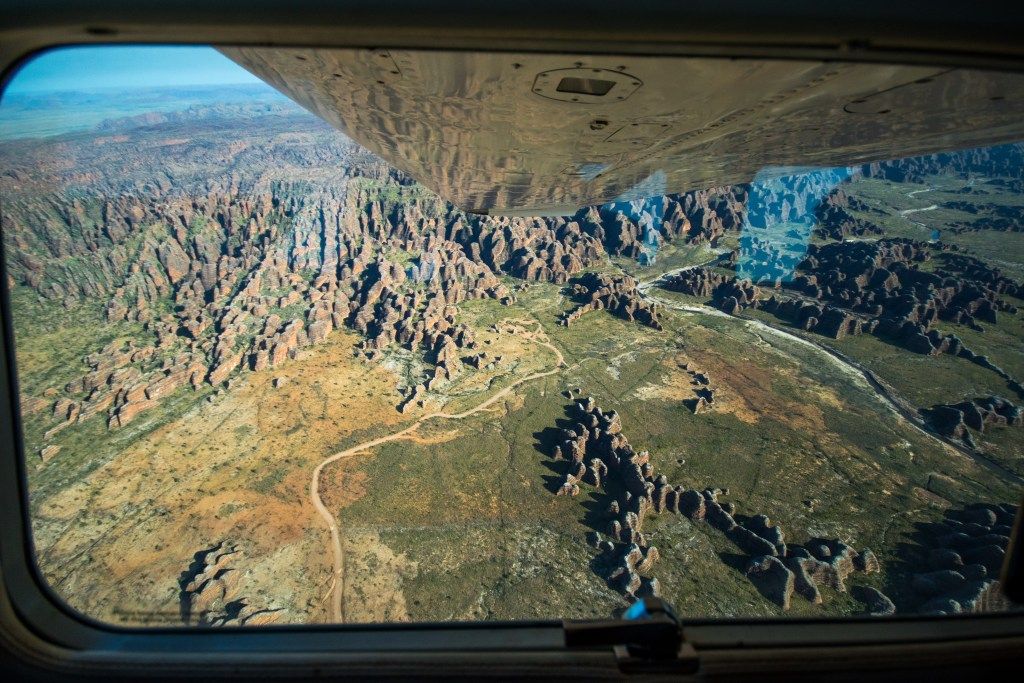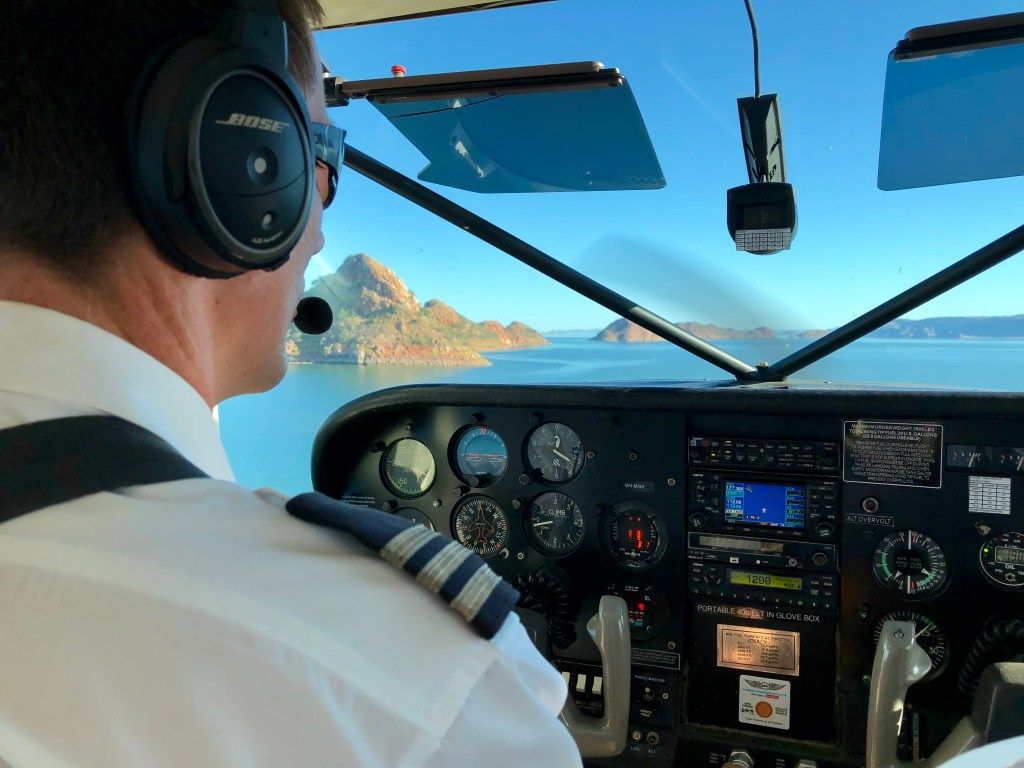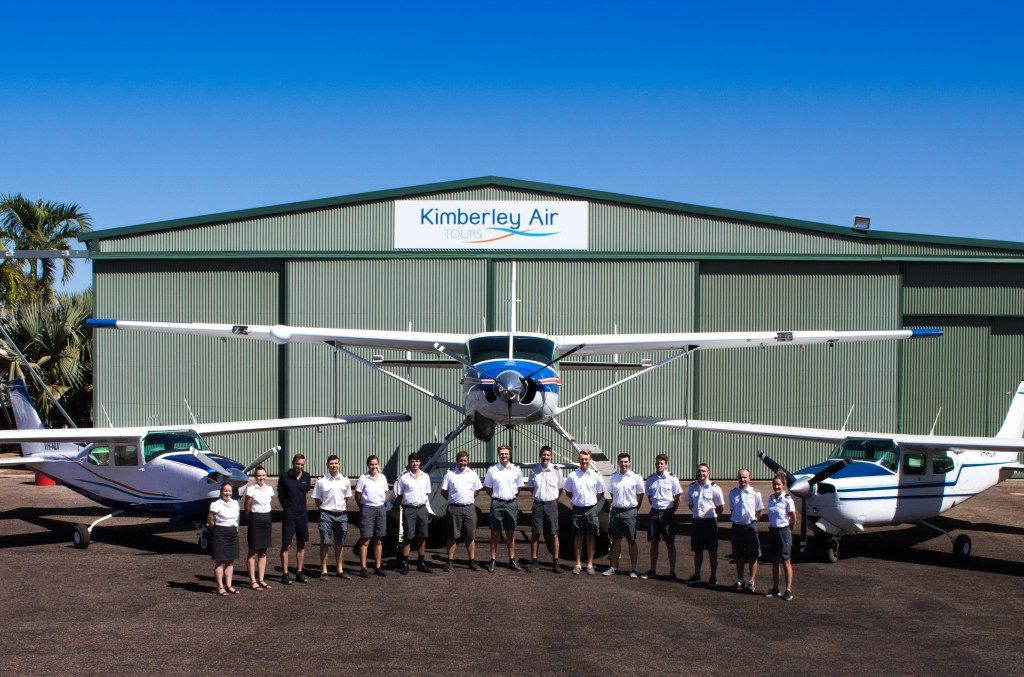 Need ideas of places to add to your #somethingtolookforward to list? Check out our 100 Things To See In The Kimberley book.