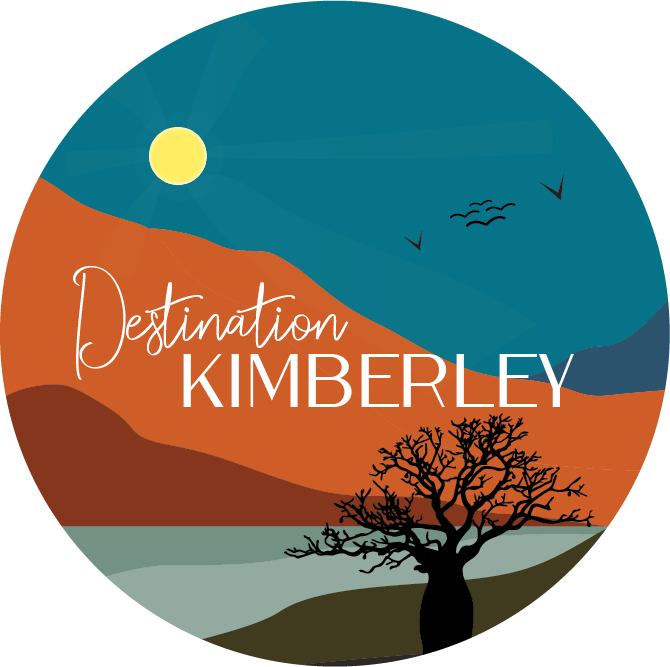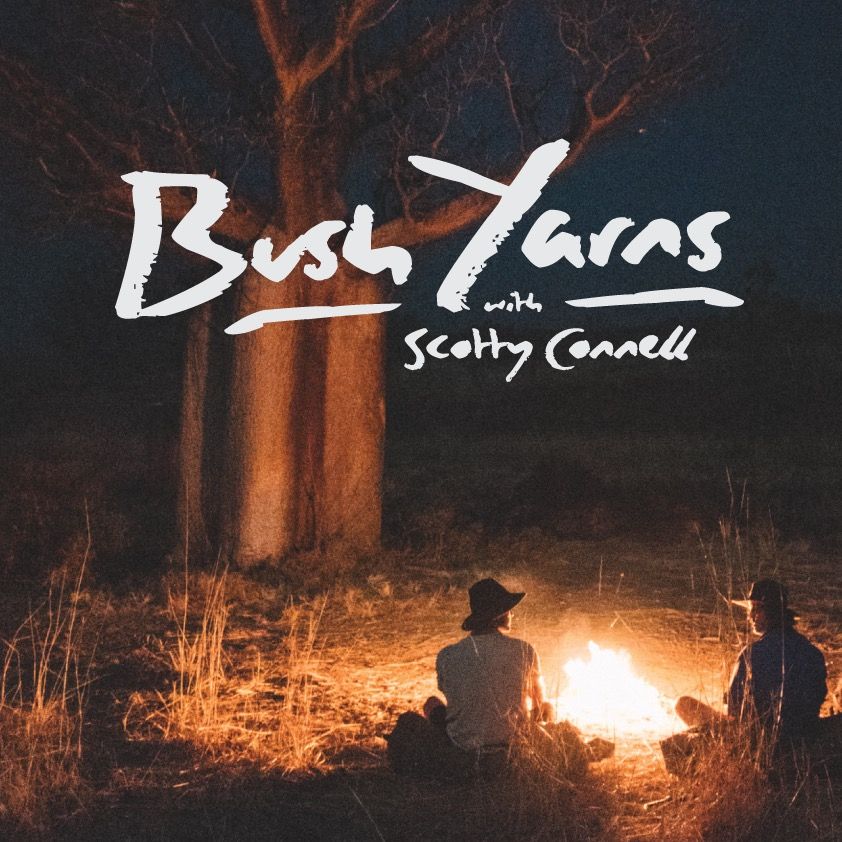 Join kununurra based tour guide oporator, Scotty Connell as he has a yarn with Fitz Bolten about his life here in the Kimberley and his agricultural work.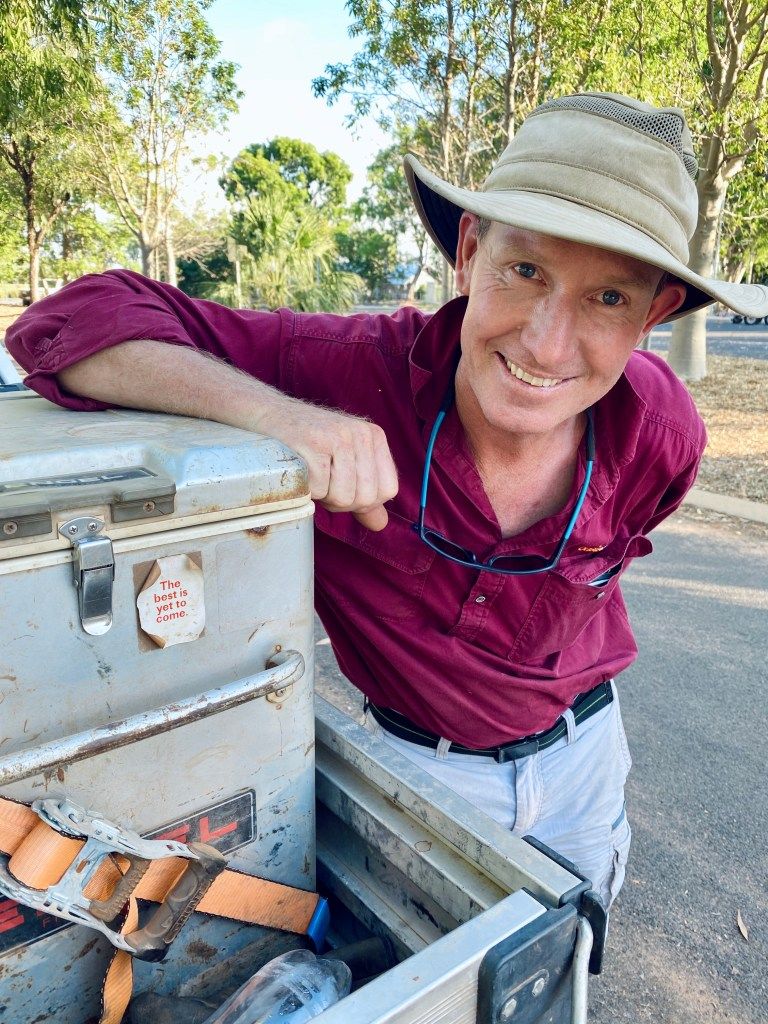 Imagine having Kelly Slater arrive at the door to check out ya place and you've got no idea who he is. The Kimberley breeds characters like Fritz who are 'salt of the earth' type humans. His 39 years of farming the Kimberley "soil" has brought about all sorts of highs and lows.
You can listen to this podcast by the link below.
If you enjoyed this yarn with Fitz Bolten, make sure you subscribe to Scotty's Podcast channel and check out his other Bush Yarns.