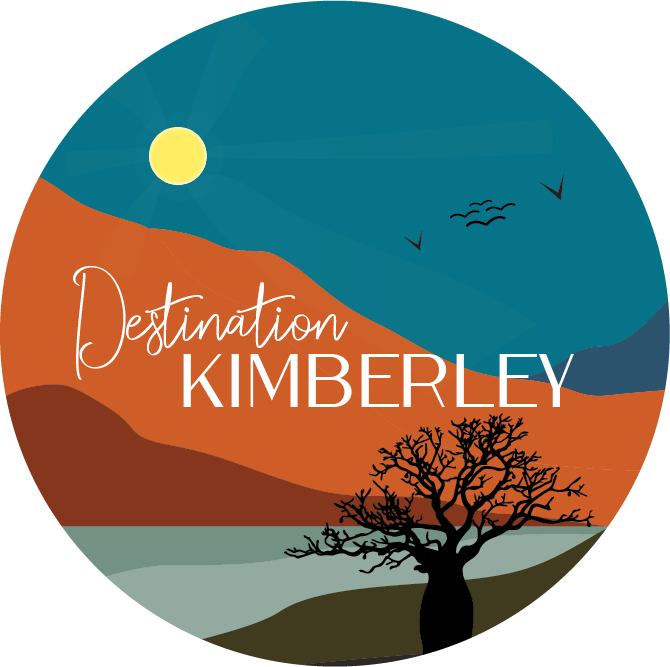 Something to Look Forward to – Lake Argyle Adventures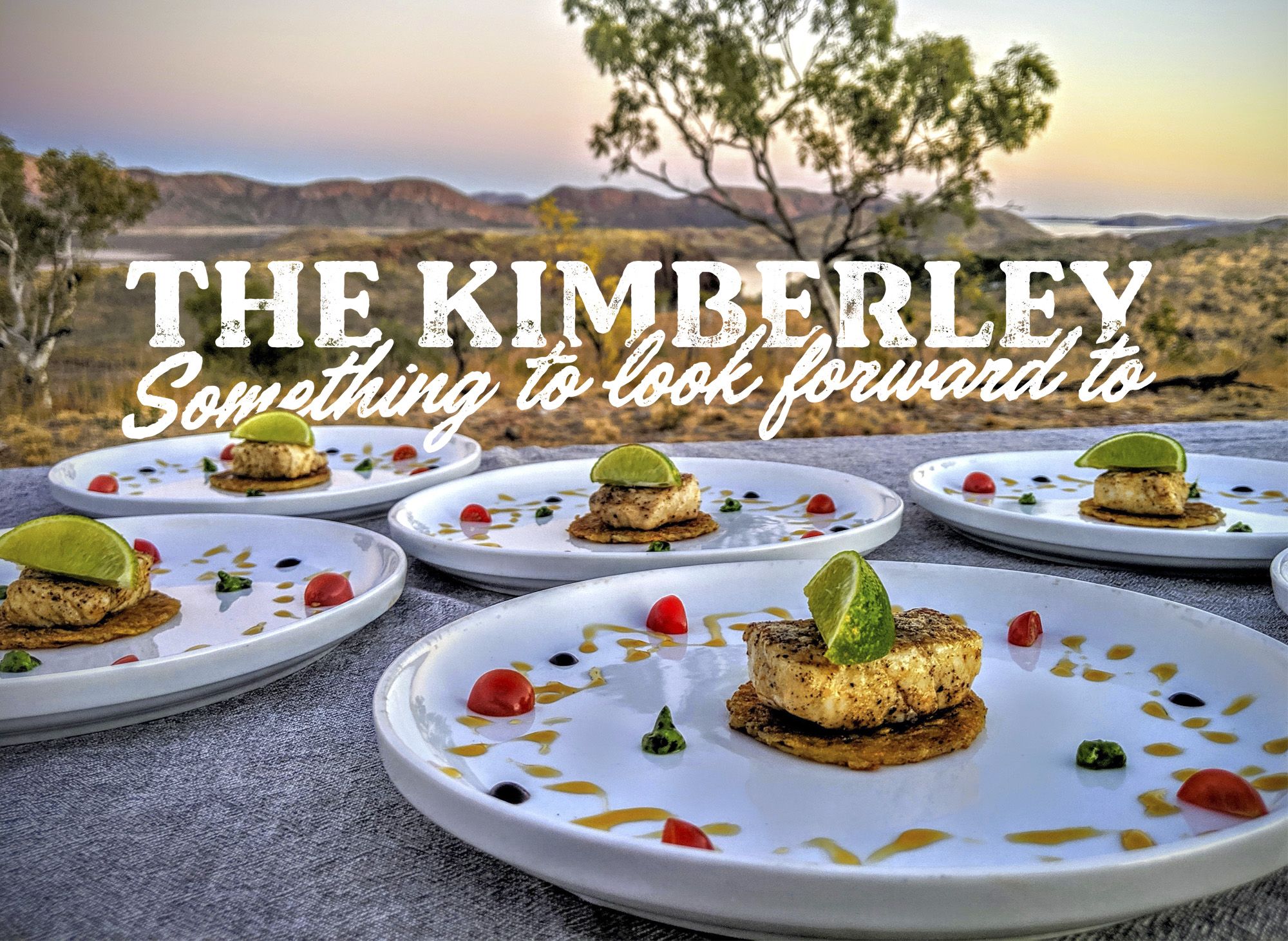 Lake Argyle Adventures operates two tours from Lake Argyle in the East Kimberley. Beyond Argyle 'A Unique Journey of Discovery' and The Gourmet Camp Oven Experience 'Dining With a Difference'.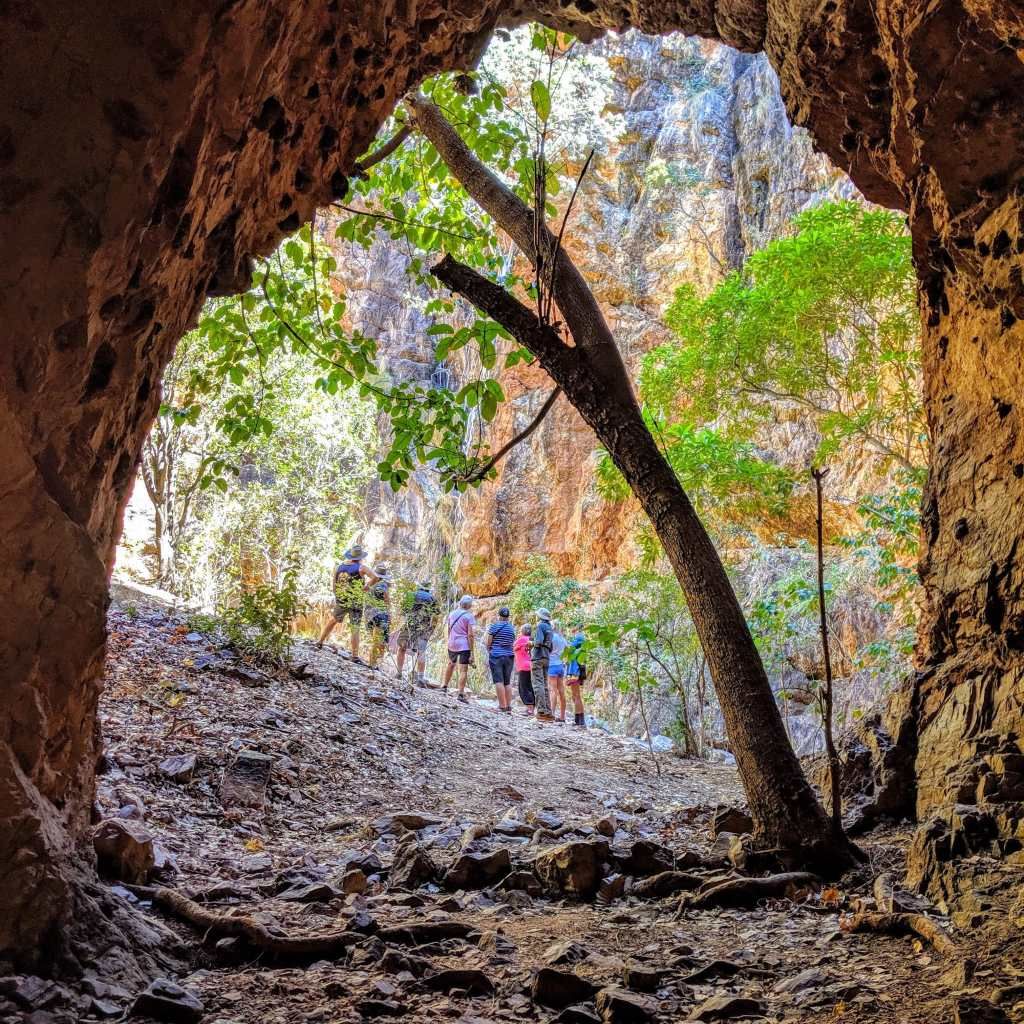 Beyond Argyle is a must-do land based tour that explores the incredible world surrounding our beautiful lake. If you have a passion for learning and new experiences, THIS is the tour for you!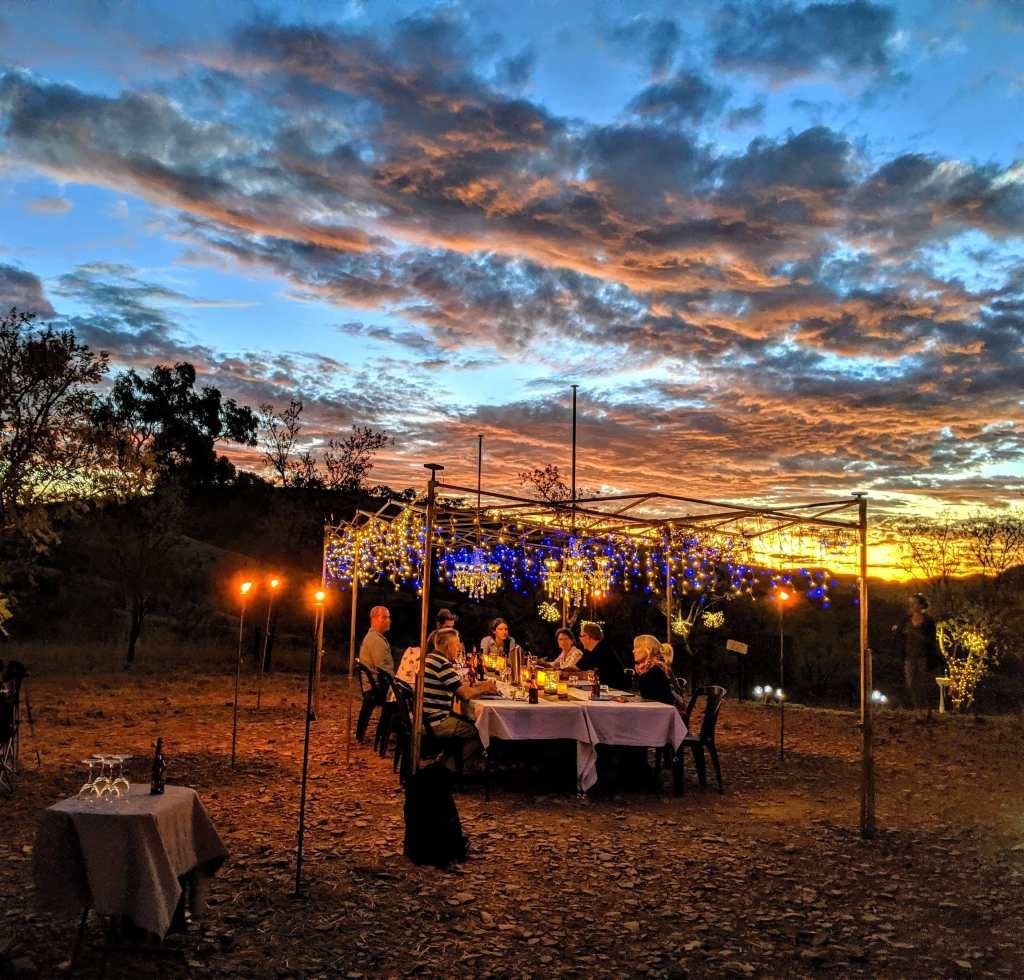 The Gourmet Camp Oven Experience overlooks the vast Lake Argyle from a private lookout. Soak in the ambiance of a Kimberley sunset as it transforms into a star-lit sky, the perfect setting for your locally-sourced 3-course gourmet dinner. 
Lake Argyle Adventures is operated by Josh Melville whose sole aim is to give every one of his guests the most unique and memorable experience. Josh focuses on exclusivity – tours with a maximum of 12 guests. 
Josh is the ultimate guide with an arsenal of talents at his disposal to ensure you are both entertained as well as educated. He has a background in Zoology and a post-graduate degree in Environmental Management. 
Josh's love for food is second to none. Josh has hand-picked his favourite flavours of the East Kimberley and uses only the best local and fresh ingredients for both Beyond Argyle and the Gourmet Camp Oven Experience.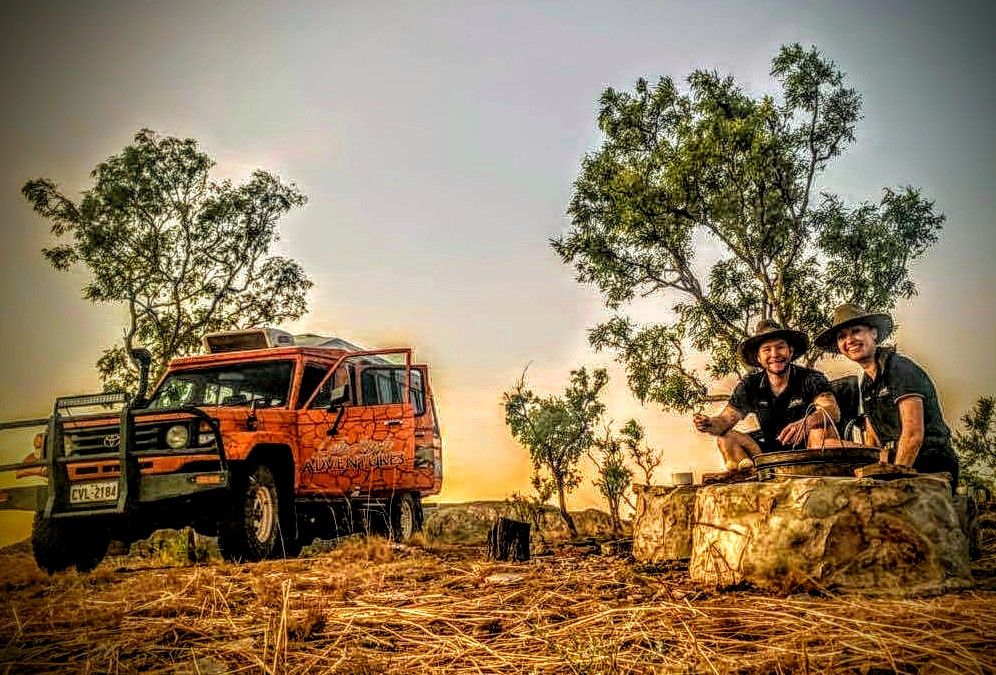 Something to Look forward to
We acknowledge the Traditional Custodians of the Kimberley. We pay our respect to the Elders for they hold the hopes of indigenous Australia.