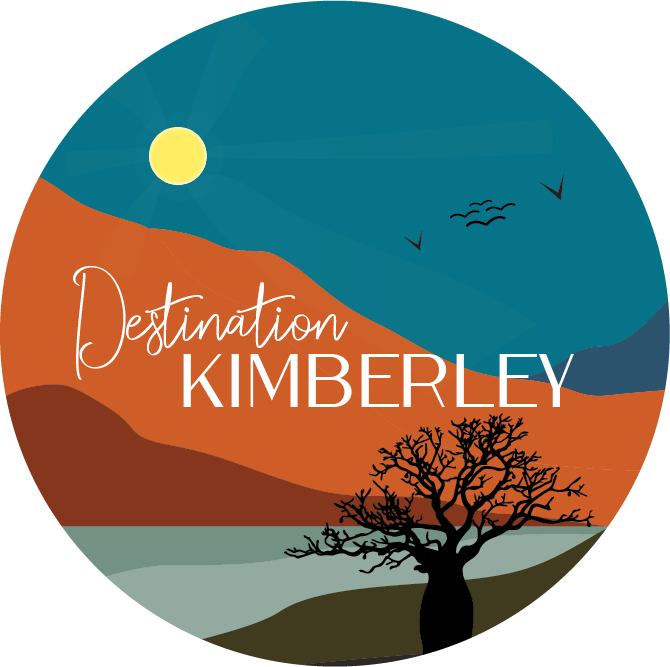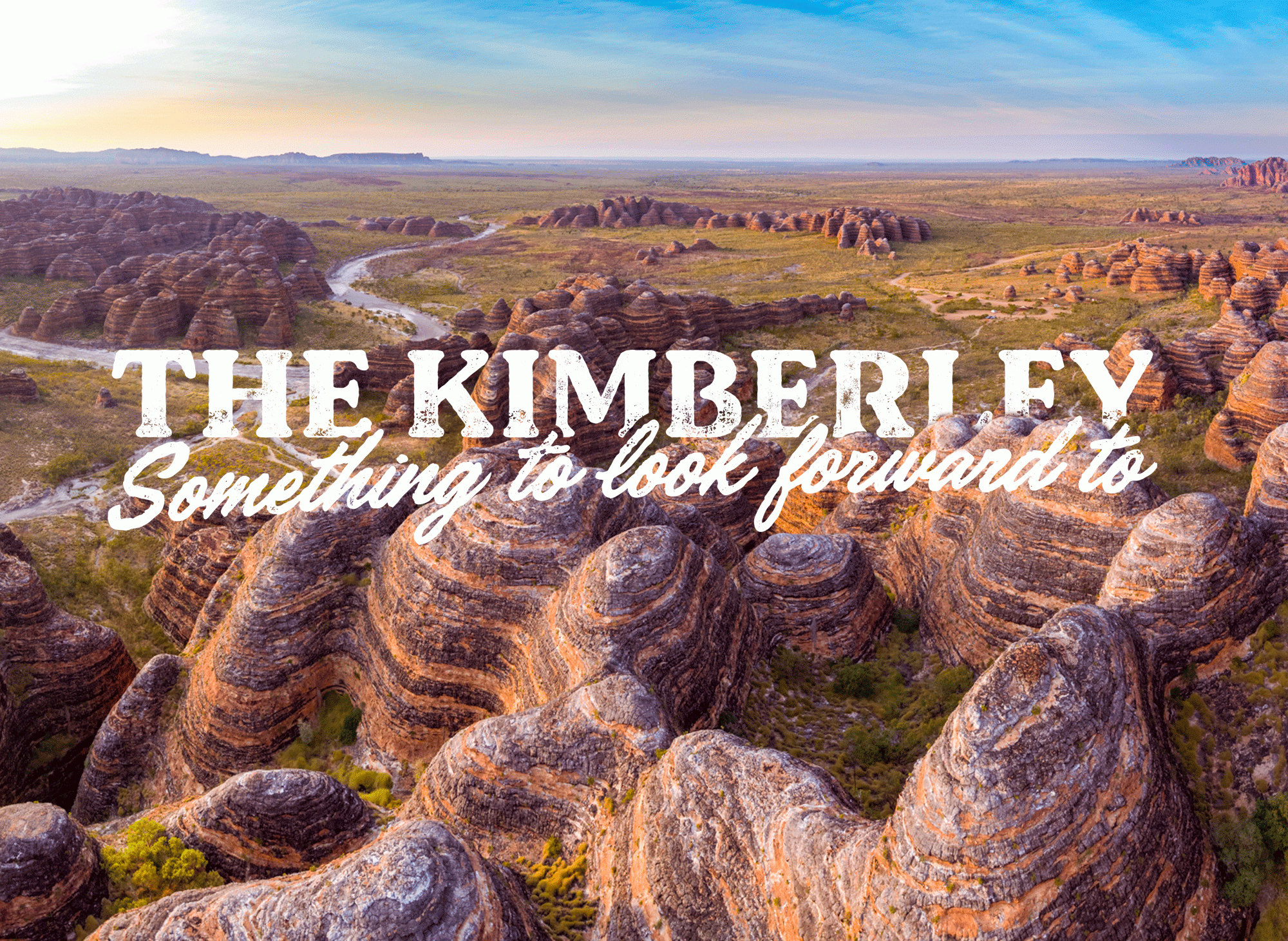 Kimberley Majesty, Captured by Photographer Ben Broady
Few people capture the Kimberley's landscapes like local man Ben Broady. Ben's dreamy images give a great idea of what you have to look forward to, for when it's safe to travel again.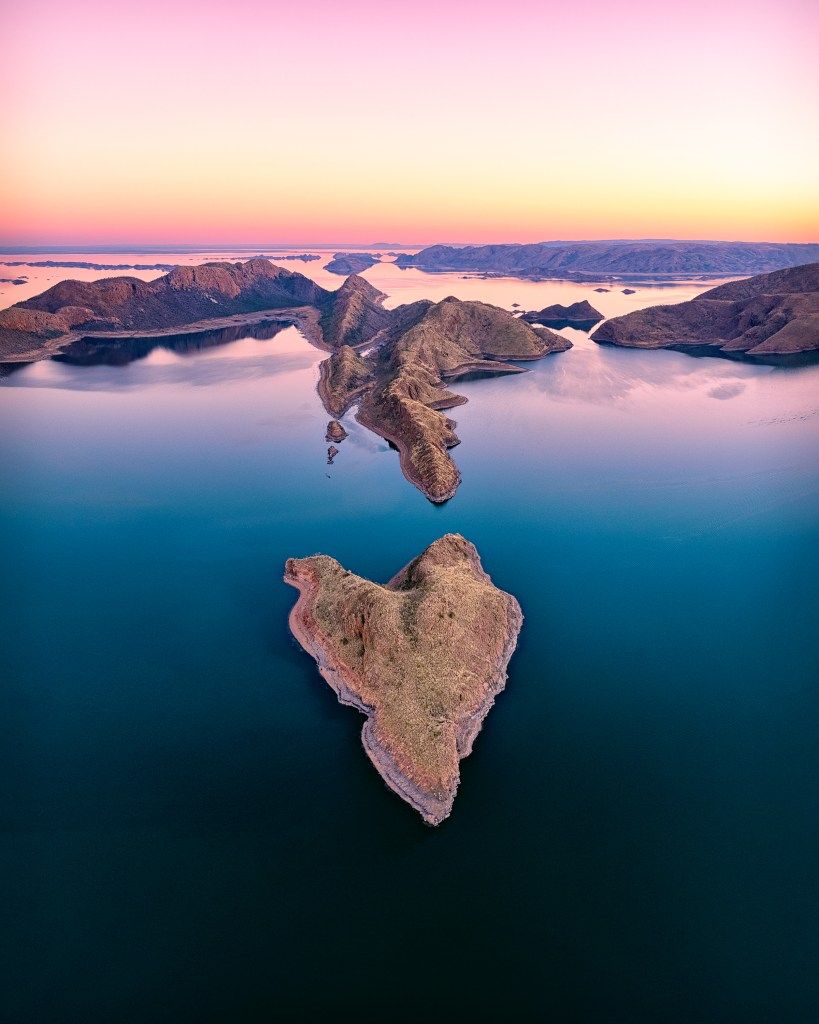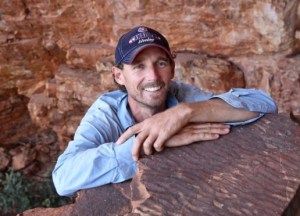 My love and passion for the East Kimberley landscape developed at a very young age. I grew up in Wyndham from the age of 1, spent 11 wonderful years there, and have lived in Kununurra for 30. I remember as a young boy, having my face pressed up against the window of the school bus, staring in awe across the mudflats at the Cockburn Ranges.
Go to Ben's website ~ Follow Ben's Facebook ~  Follow Ben on instagram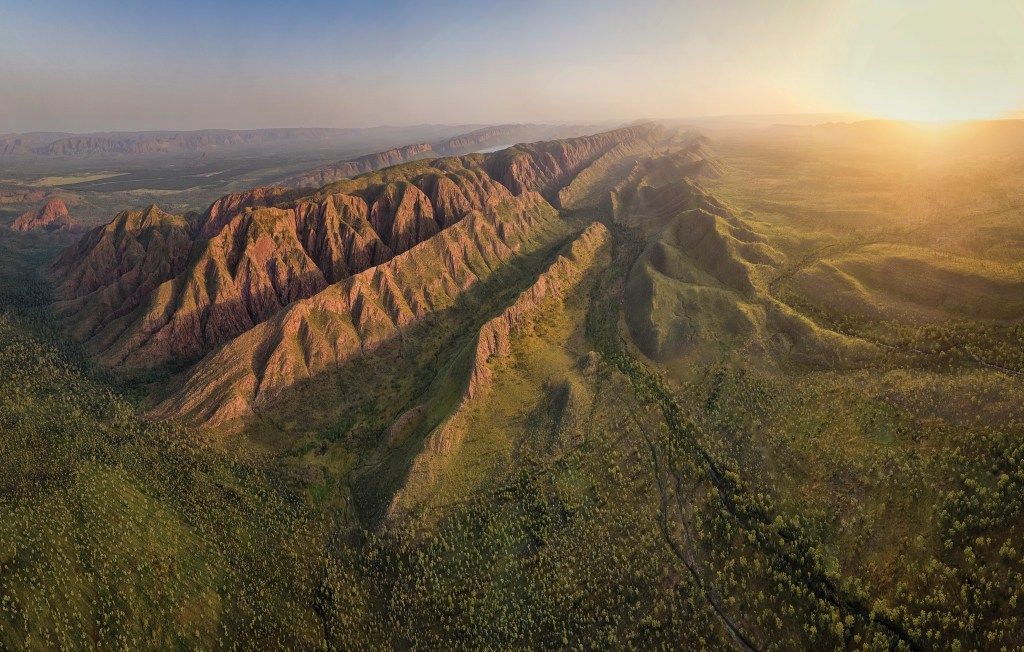 Today, I am privileged to be able to walk those ranges with reverence and humility in my heart and the gift of imagination. Primarily, I hope my photography raises awareness about this majestic, ancient, albeit fragile part of the world and that it inspires you to come and visit.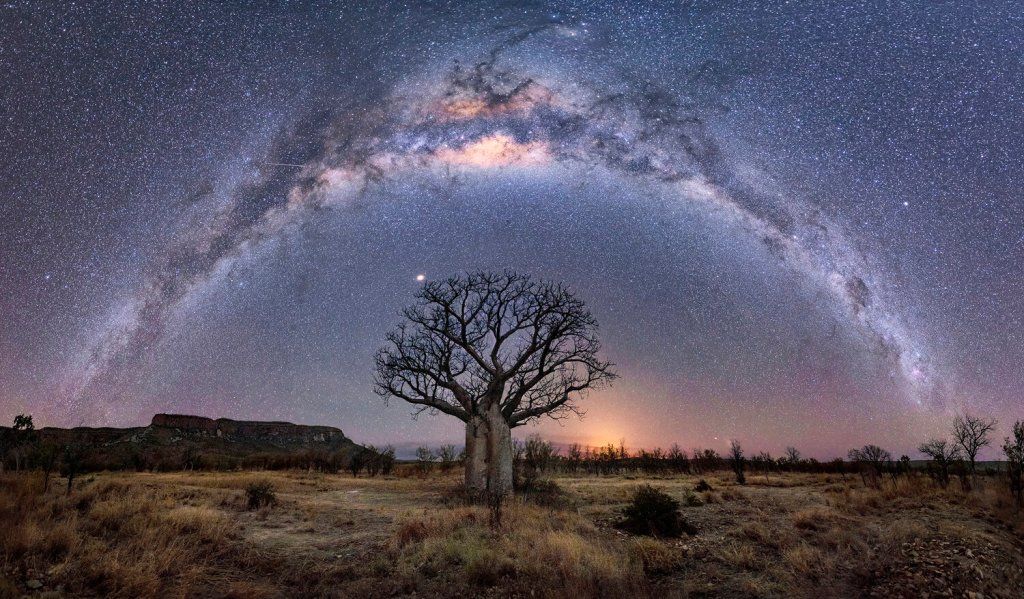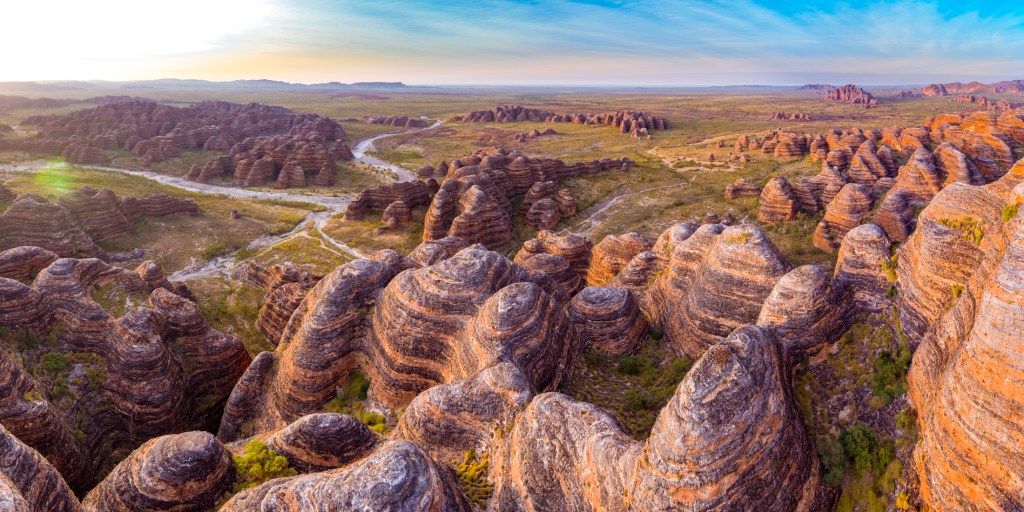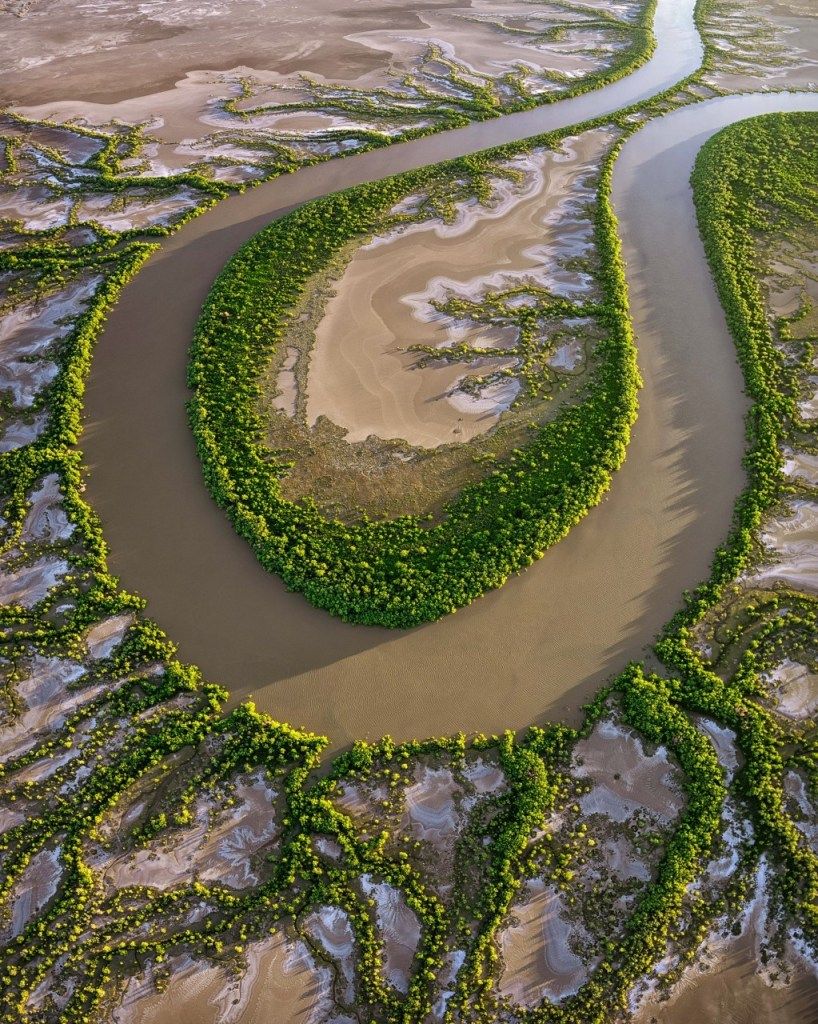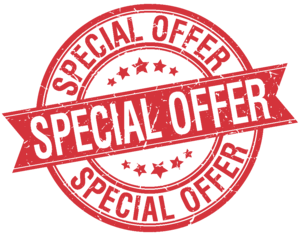 SPECIAL OFFER
Ben is offering a 10% discount and free shipping Australia-wide from prints in his shop until 01 October 2020. Click here to check out Ben's amazing Kimberley prints!