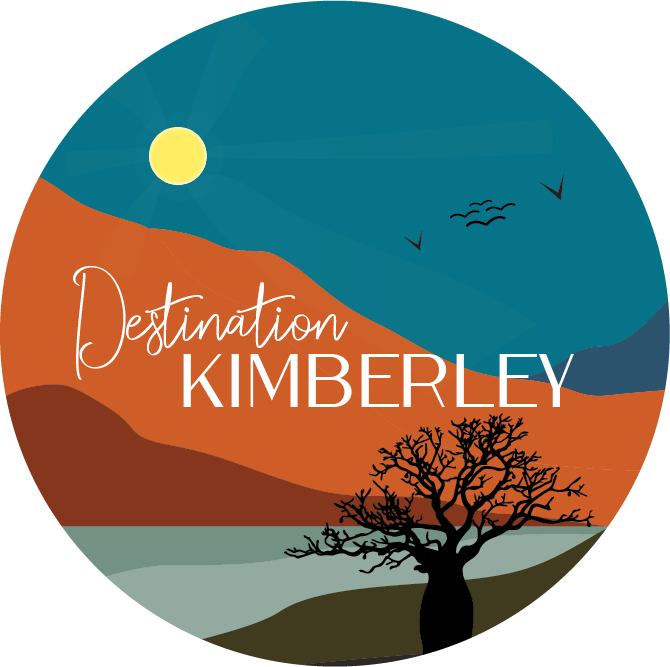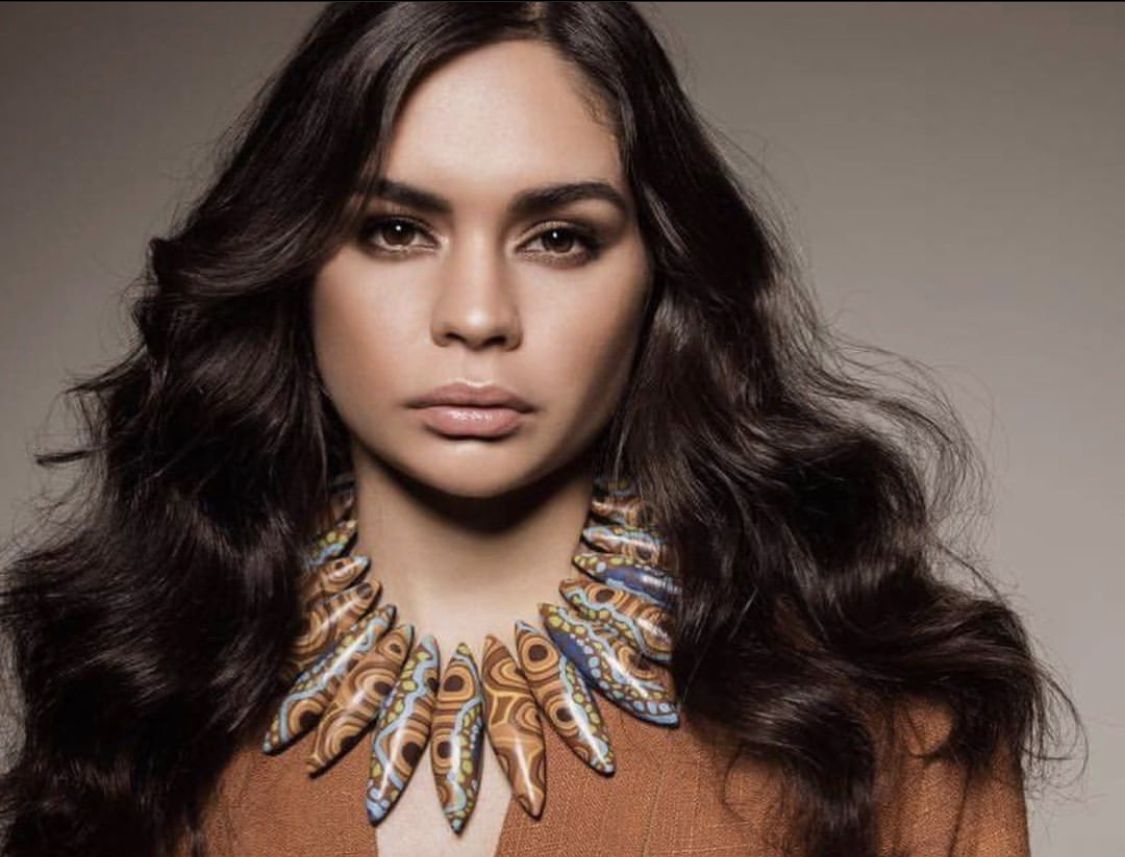 Concepts of Country – Jadiny
We had the privilege of catching up with Broome local, Marlikka Perdrisat, about her Concepts of Country project.
In 2017 Marlikka was nominated for Australian of the Year for her involvement with Kimberley Girl, a development program for young Indigenous women. She has also completed a Bachelor of Commerce majoring in Management, and a Juris Doctor in Law.
With a passion for supporting others, Marlikka aims to use her professional and personal experiences to write and produce stories that provide a voice for the under-represented and to become a project manager and support other emerging storytellers.
You can watch her "Concepts of Country – Jadiny" below.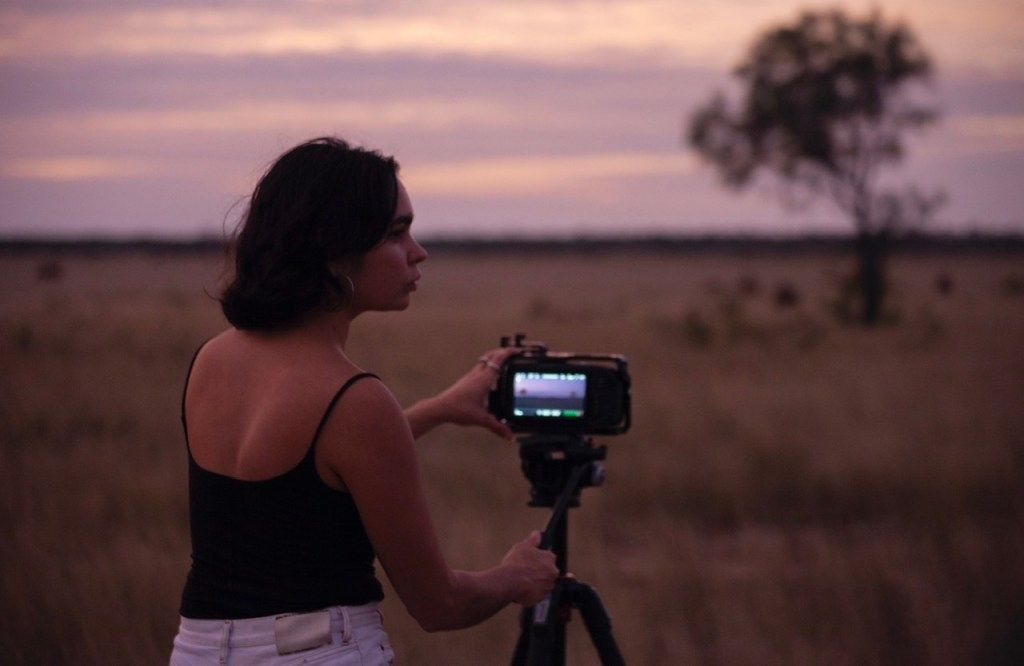 The Martuwarra Fitzroy River Council believes rivers are the lifeblood of our Nation.
To read more about Martuwarra Fitzroy River project, follow the link below.