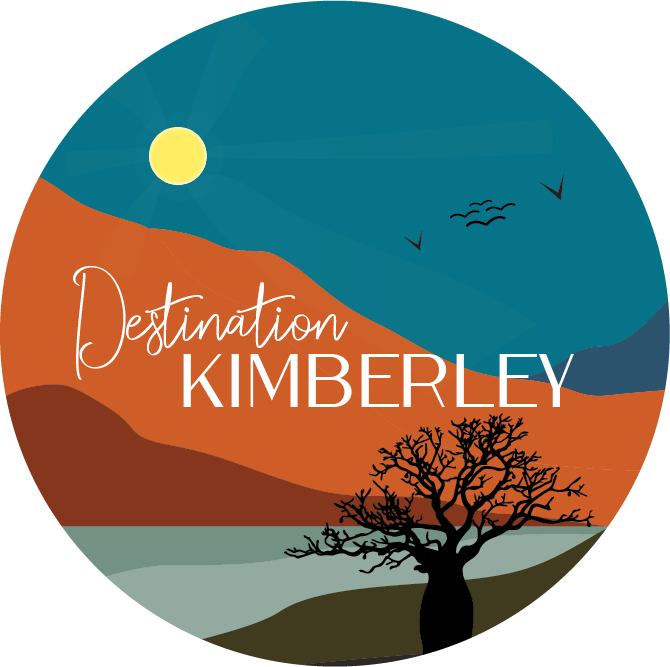 5 Day East Kimberley Itinerary Suggestion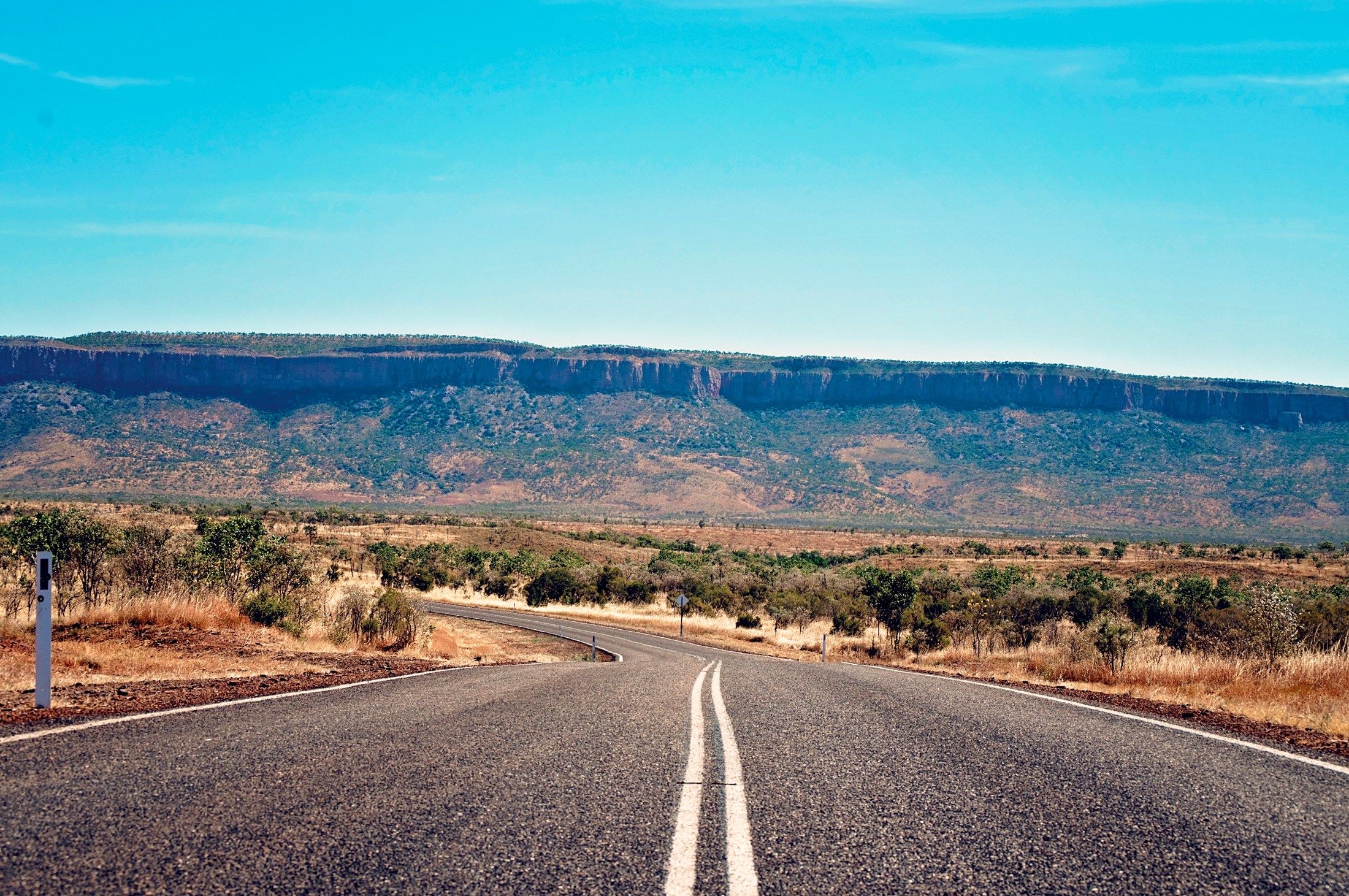 Before driving over 3,000kms from QLD to The Kimberley to live, I decided it would be wise to have a look around first. So, I took a couple days off work in May 2019, invited a friend and booked some flights. Five days didn't seem like a long enough time to see everything that had made it to my list but, even with an all-wheel-drive hire car, we filled our days with some great adventures.
So if you're interested in visiting the Kununurra, East Kimberley region, but have some limitations or are just a little unsure of where to start, here is a 5-day itinerary suggestion for you based from the 5-day experience that inspired me to pack up my ute, load my dog and hit the road before the end of September last year.

You might think, 'well that sounds a little boring'. I assure you that it's not. With so many lovely little coffee shops to visit such as The Wild Mango, Ivanhoe and The Kimberley Café (to name a couple that I frequent) you will be spoiled for choice.
Then there are the art galleries! Artopia has a stylish display of local artist from all different walks of life and styles, including three of my personal favourites Greg Postle, Jeanne Barnes and Hughie Ahwon.
Artlandish can be found near The Kimberley Café and has proudly showcased authentic Australian Aboriginal paintings from leading Indigenous artist for 18 years. Make sure you drop in and check it out!
Waringarri Arts offers an incredible range of authentic art (including paintings, ceramics, engraved boab nuts and textiles) and culture tours. Their Miriwoong tour guides would love to show you their Country and Culture through art. Having the opportunity to see these wonderful artists at work is a special opportunity to be sure.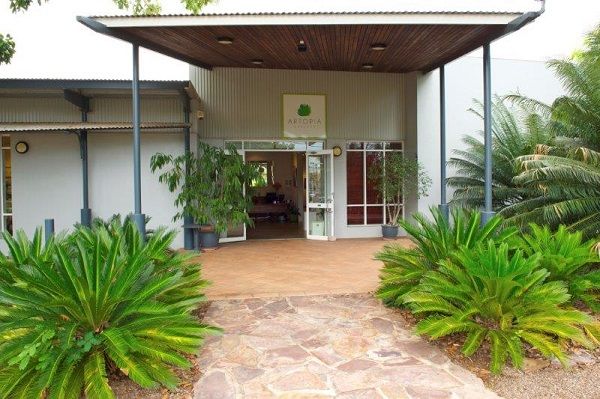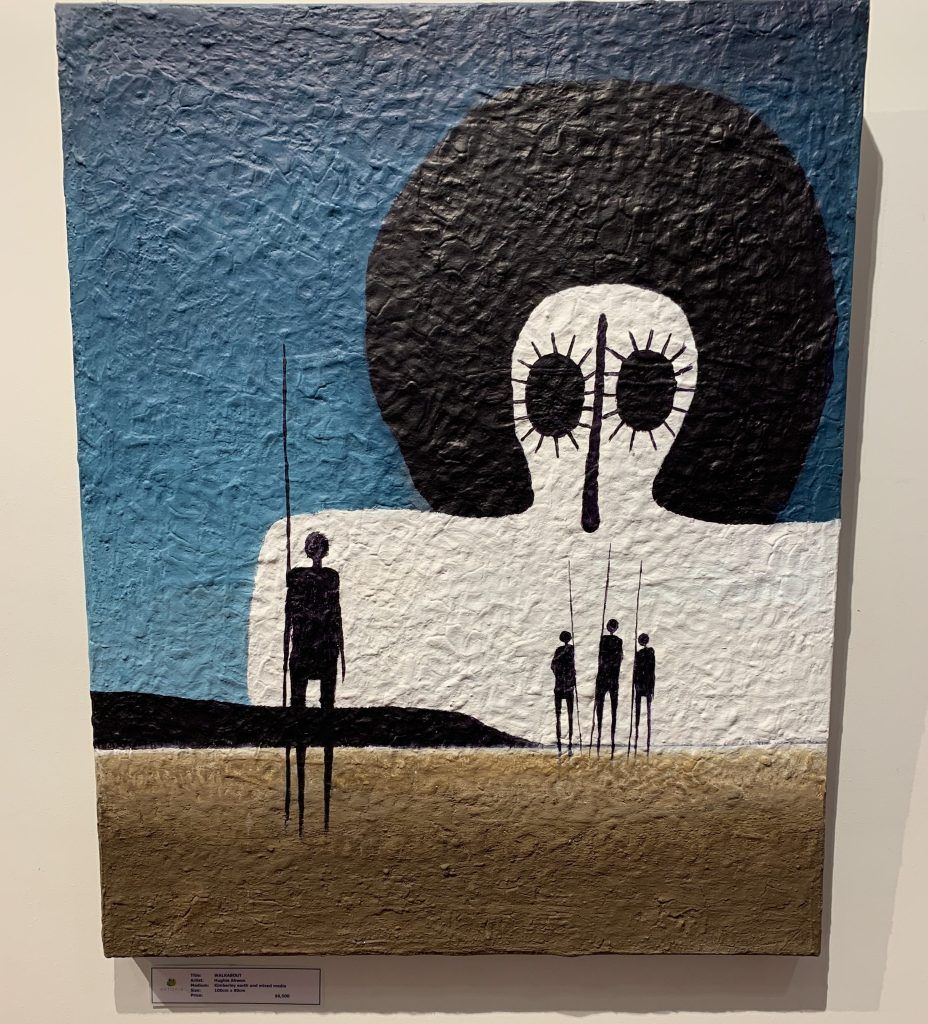 Perhaps smooth coffee and art galleries aren't your cup of tea. That's okay, what about a stroll through Mirima National Park, also called Hidden Valley. With mini Bungle Bungle looking tiger-striped outcrops it's a gorgeous place to visit around sunset or sunrise, as the rising or setting sun hits the red rocks causing them to glow. There are designated walking trails with signposts and scenic lookouts and there's even a wheelchair-friendly boardwalk.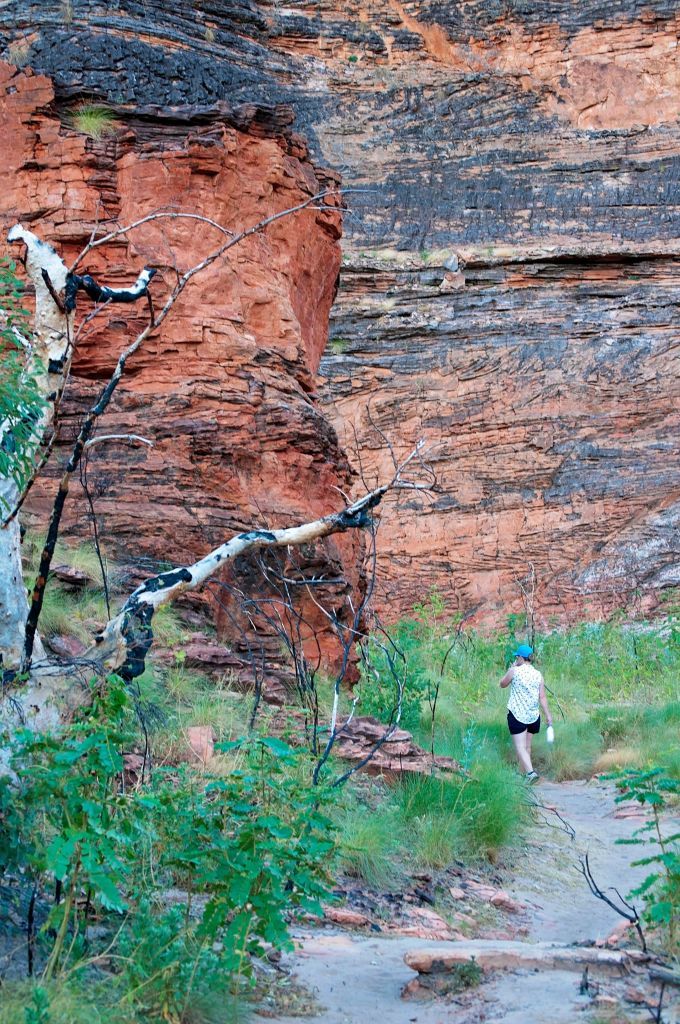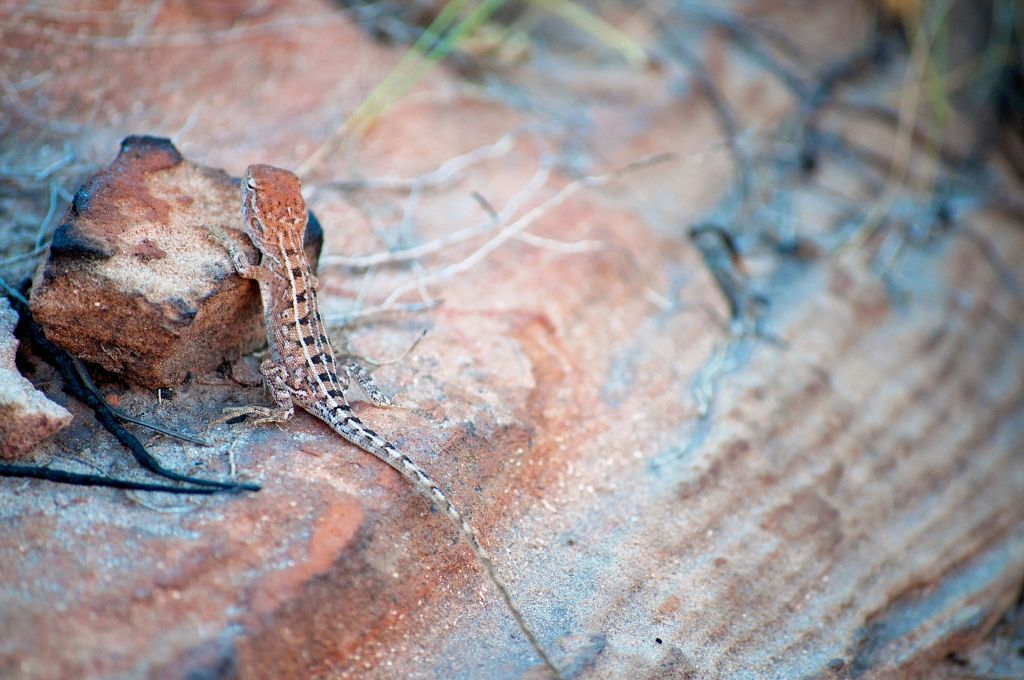 One of my favourite things about Kununurra is that you can swim in the Ord River. Okay so not everywhere in the Ord, but on the top side of the diversion dam, you'll find Lake Kununurra. It's the local's playground for boating, fishing, and swimming. So if you fancy a swim with a few freshies (Freshwater Crocodiles) you can head to Swim Beach and test the water. Right next to Swim Beach there is a spot to let your doggy friends off for a runaround and swim. It is now a fav for my water-loving dog and me.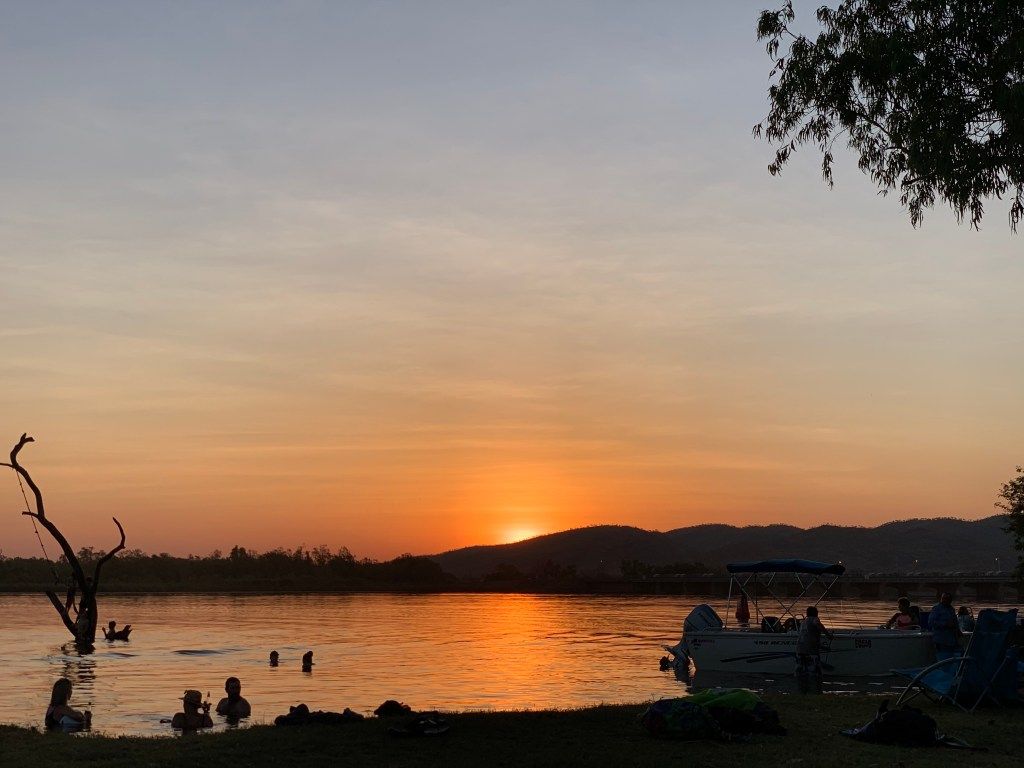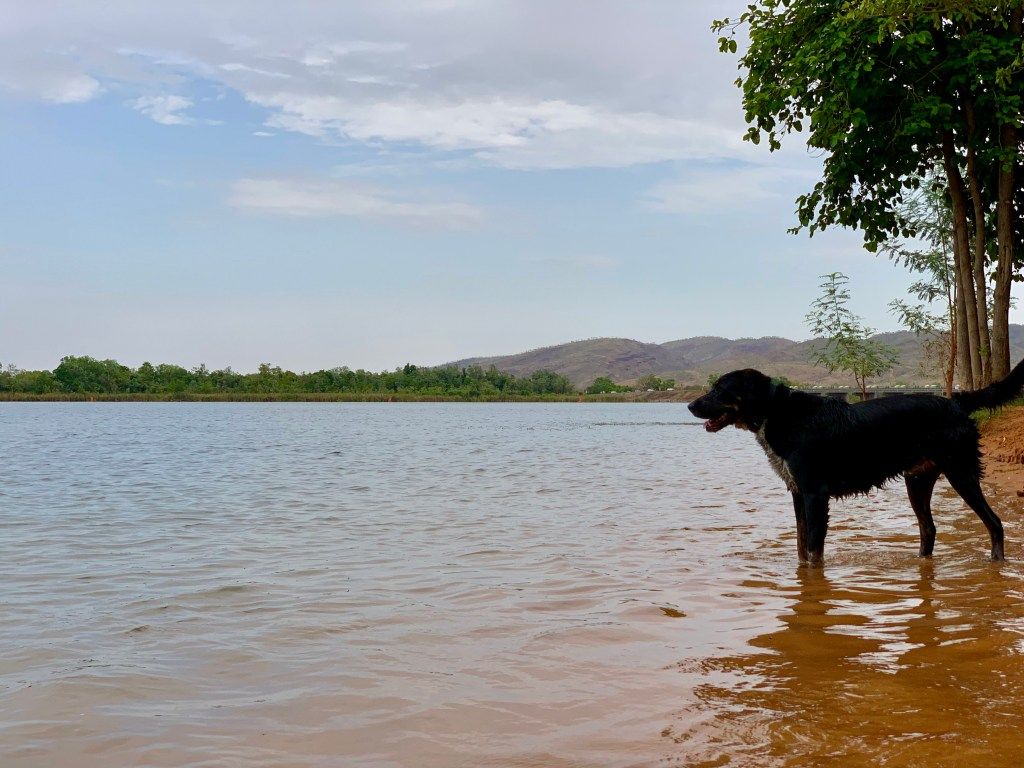 There is so much more that I could mention, but I don't want to rattle on. So here's a list of some other places you can check out in Kununurra.
Ivanhoe Crossing (fun to drive across if you have a 4×4. There are saltwater crocs in this part of the Ord River)
Diversion Dam (find out a little it about the Ord Irrigation Scheme)
Want to see a pink diamond? Visit Nina's or Fine Diamonds.
Kelly's Knob Lookout